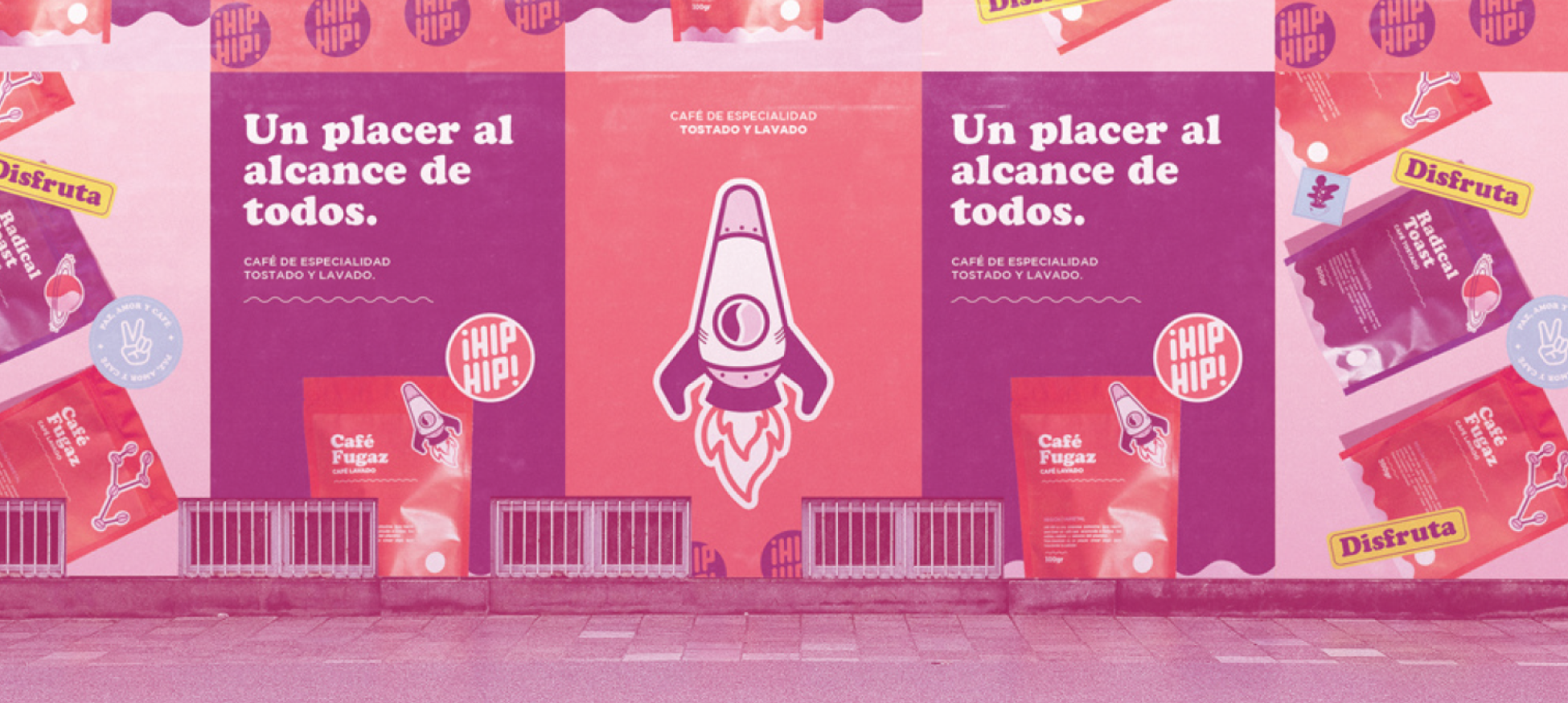 Amplify Your Brand with Mbanq's
Industry Expertise
Marketing-as-a-Service is a strategic addition to our suite of services.
Recognizing the essential role of effective marketing in the FinTech landscape, this service is designed to boost your brand's reach, engagement, and retention through data-driven marketing strategies.
Mbanq's experts have a career lifetime of expertise in banking, finance and FinTech, as well as journalism, PR and marketing for the financial industry. We understand the sector-specific messages and outlets that will amplify your business.
Here's what Mbanq's Marketing-as-a-Service brings to your brand: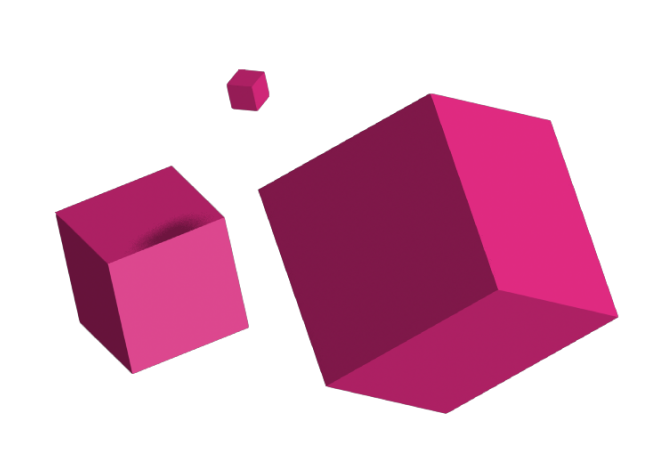 Strategic Marketing Campaigns
We work hand-in-hand with your team to craft data-driven marketing campaigns that align with your brand ethos, amplify your visibility, and enhance customer engagement.
Brand Positioning & Strategy
Our marketing professionals collaborate with you to refine your brand narrative and voice, ensuring it resonates with your target audience and embodies your company's core values.
Market Research & Competitive
Analysis
We share our expert team's unique knowledge of competitors, trends and opportunities in FinTech and banking – and tailor these insights into actionable advice.
Our team will produce engaging, high-quality content that effectively communicates your brand message across numerous platforms. This can range from web content to blogs, social media posts, newsletters, and more.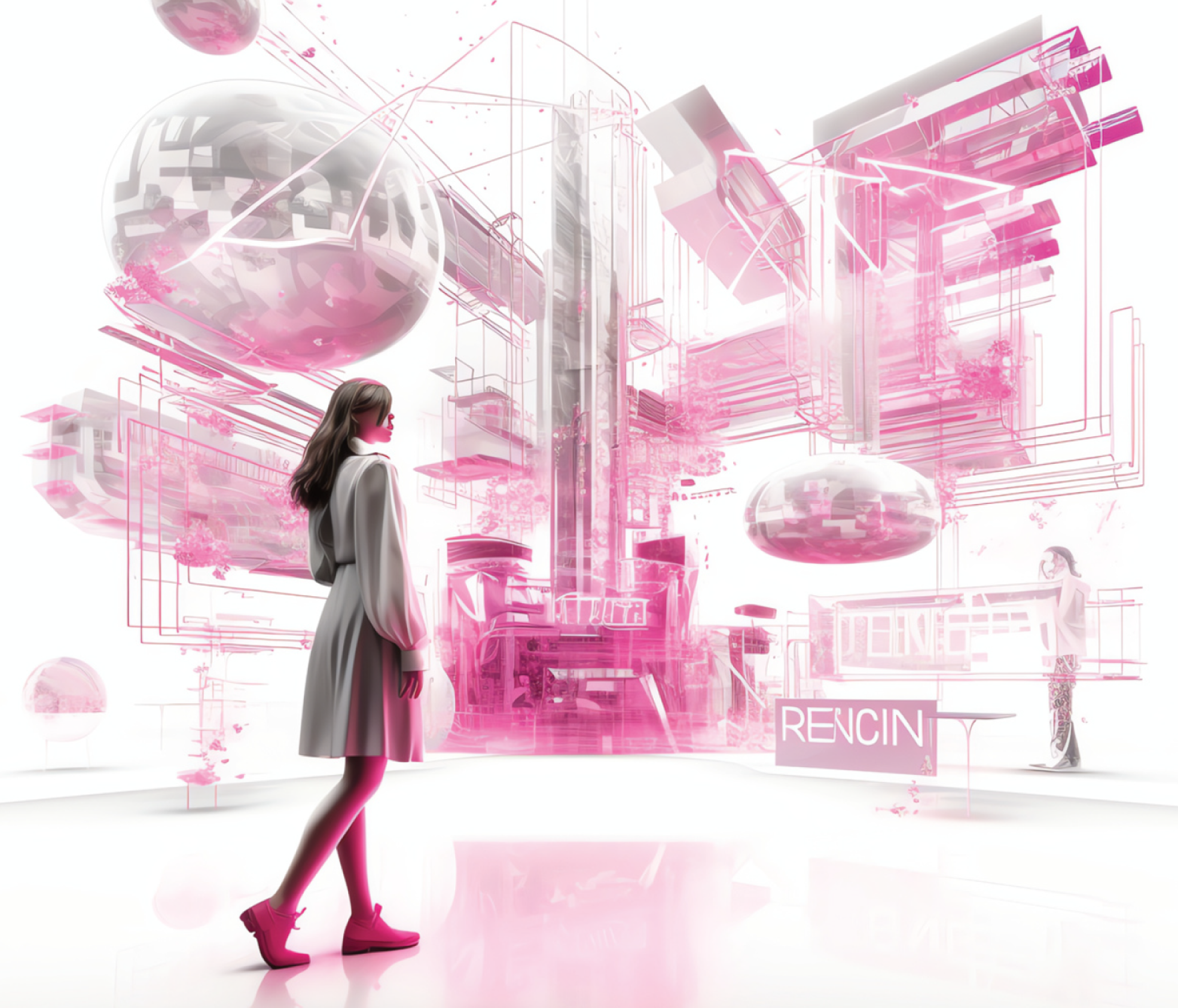 Benefit from the strength of Mbanq's reputation and reach. We offer to jointly go to market, leveraging Mbanq's established market presence and messaging to boost your visibility and credibility in the competitive FinTechlandscape.
Understand the impact of your marketing strategies with our comprehensive analytics and reports. We provide timely insights that guide adjustments, ensuring your marketing efforts yield desired outcomes.
Our marketing experts optimize your digital content to enhance your search engine visibility, driving higher traffic to your platforms to attract more customers.
As with all our offerings, our Client Enablement-as-a-Service supports you throughout the integration of our marketing services. We offer continuous guidance, ensuring your team has the expertise and tools necessary to execute effective marketing campaigns.
Mbanq's Marketing-as-a-Service reaffirms our commitment to offering holistic, end-to-end solutions for our FinTech clients. By combining our strengths, we can elevate your brand visibility, engage your customers effectively, and carve a distinctive space for you in the digital banking landscape.