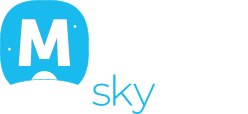 Mbanq Sky –
the fully integrated banking solution – Cloud or On-Premise
Full scope of banking products
Back-office integration
Regulatory compliance
Flexibility to add own innovation
Fully managed and easy to set up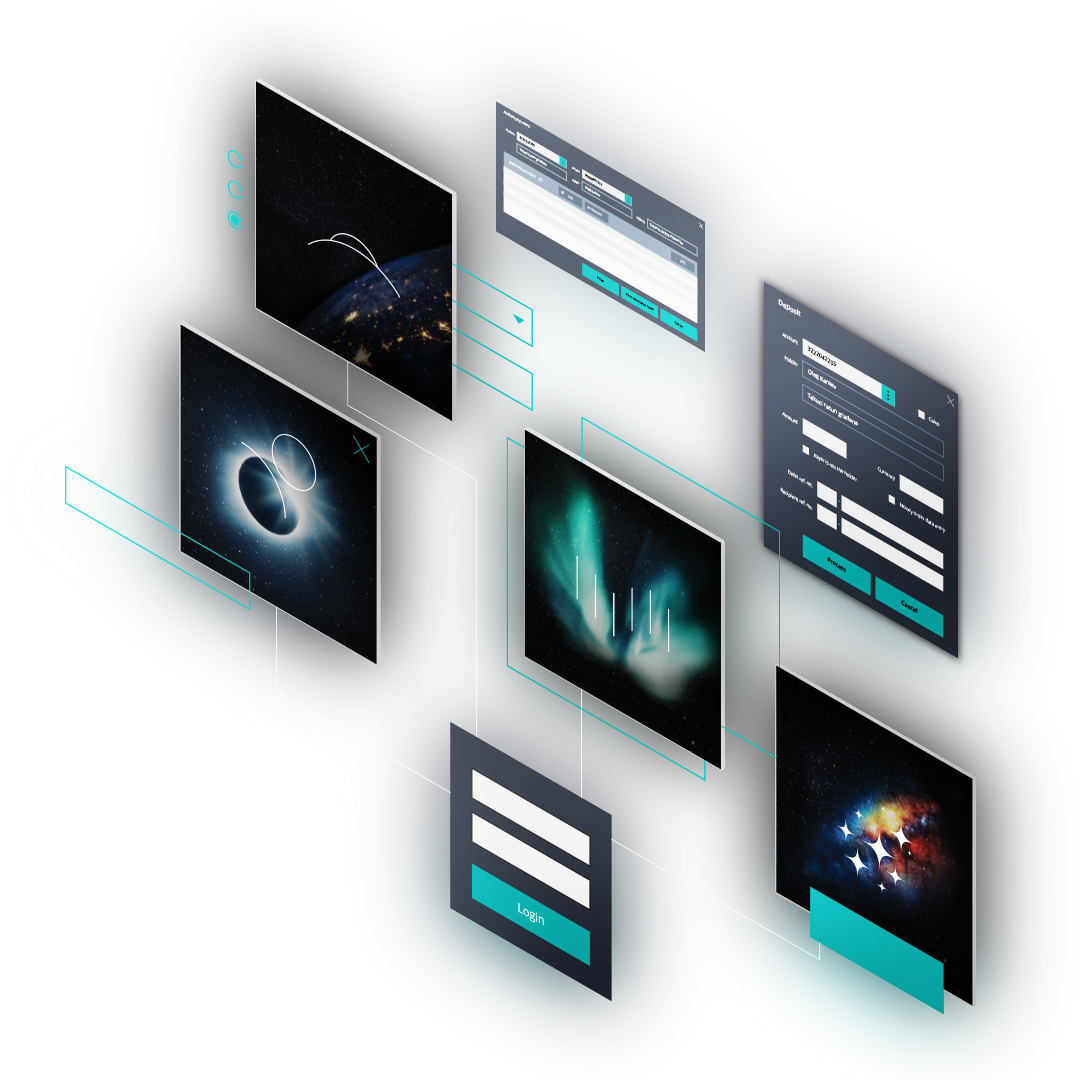 Build your bank to be agile, compliant and secure. Mbanq Sky is a powerful, modern and complete, big data Digital Banking solution.

Single source of truth (SSOT) big data core for reduced complexity and increased reliability
Hosted via cloud or available physically on premise
A Paradigm Shift in Digital Banking
Mbanq Sky's technology completely transforms any bank's operational efficiency by utilizing complex big data structures to record real time financial transactions. The advantages are huge and immediate: no duplication, no room for conflicting data, no reconcilliation required. Business logic is built using big data algorithms on top of this data structure. This provides huge operational savings and increased stability over inefficient traditional systems where data structures are built around business processes.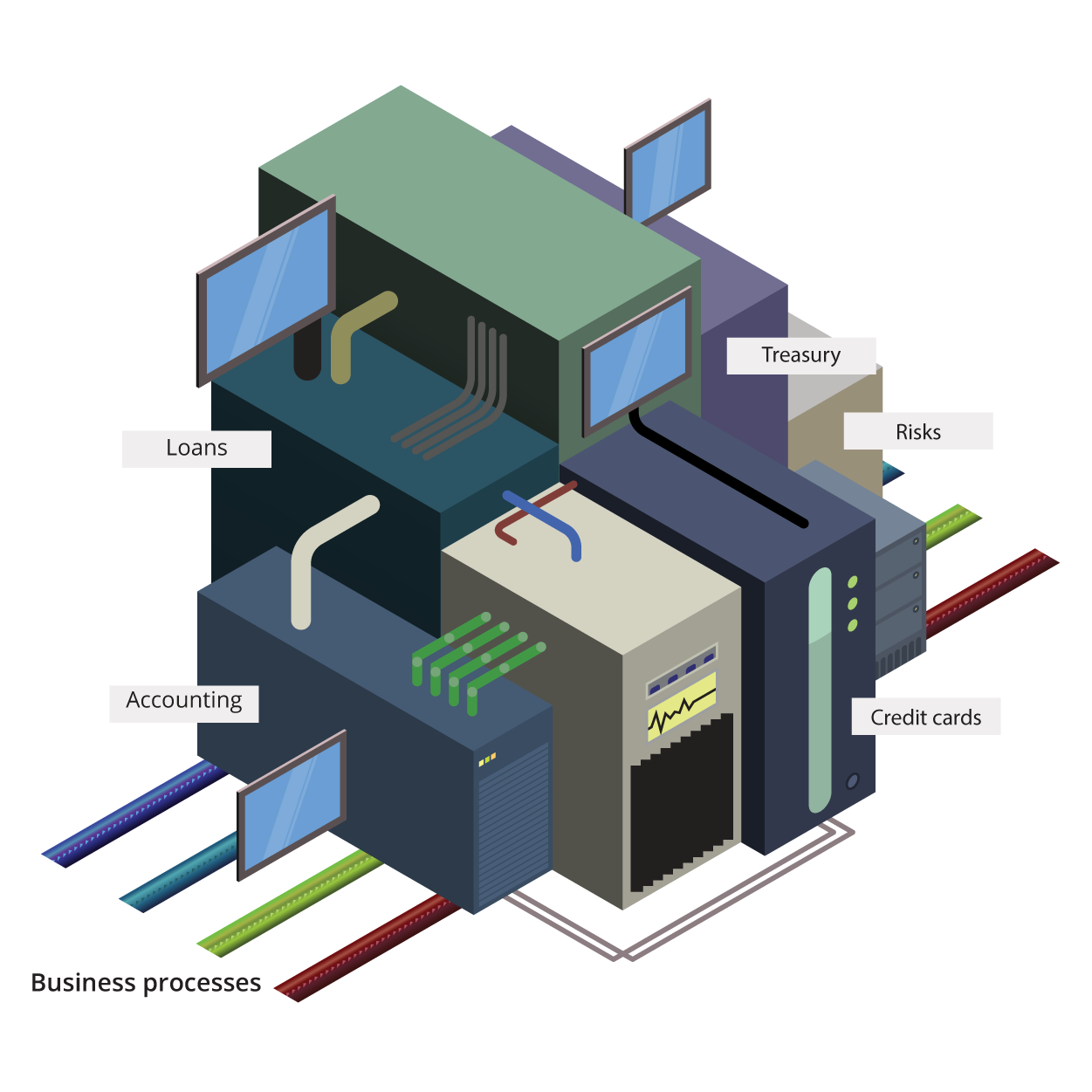 Traditional Banking Technology
Traditional legacy core banking is complex, expensive and inefficient.
Legacy cores comprise of too many servers, systems, databases and internal interfaces.
Slow because data structure is built on top of business processes.
Banking transactions are segmented into different data areas, such as master data, cash flows, accruals and interest.
Totals must be continuously calculated and stored.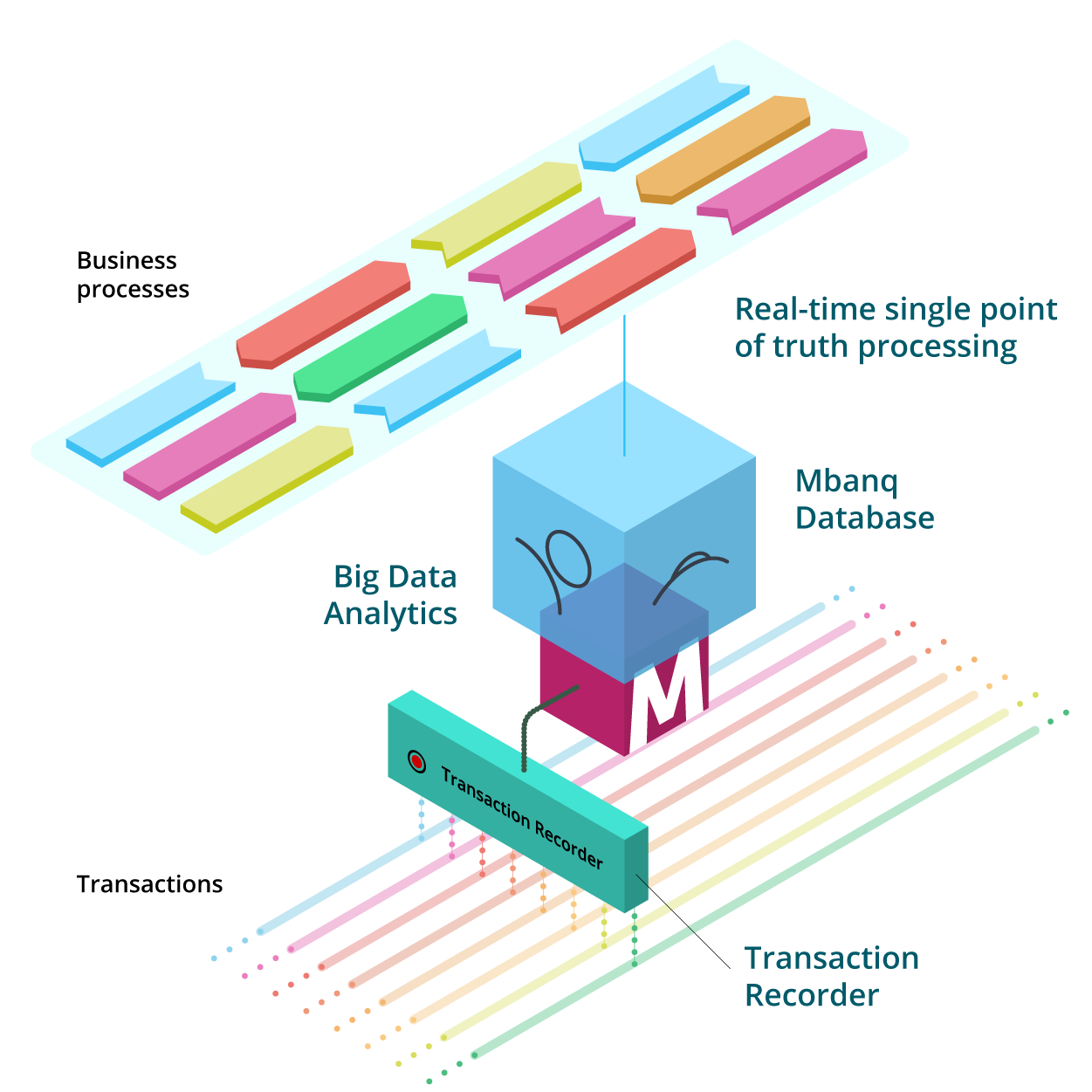 Mbanq Sky
Single Instance – Single Database – Single System
Zero Confusion
All-encompassing. Streamlined.
On premise or via cloud.
Big data architecture and business processes on top of data layer for increased speed. 
No internal interfaces, no duplication and no reconciliation because single source of truth (SSOT).
Data truth difficult to reconcile.


Huge operational effort.
Optimal data accuracy.


Minimum effort to operate.

Full scope of banking products and operations

Huge range of pre-integrated third-party connectivity to providers, including: regulatory, payment rails, card processors and ATM networks


Open API for full flexibility

Integrated back office for accounting, risk, regulatory and treasury

Beautifully designed white label apps for Android and iOS
Comprehensive
Front & Back-Office
Banking Functionality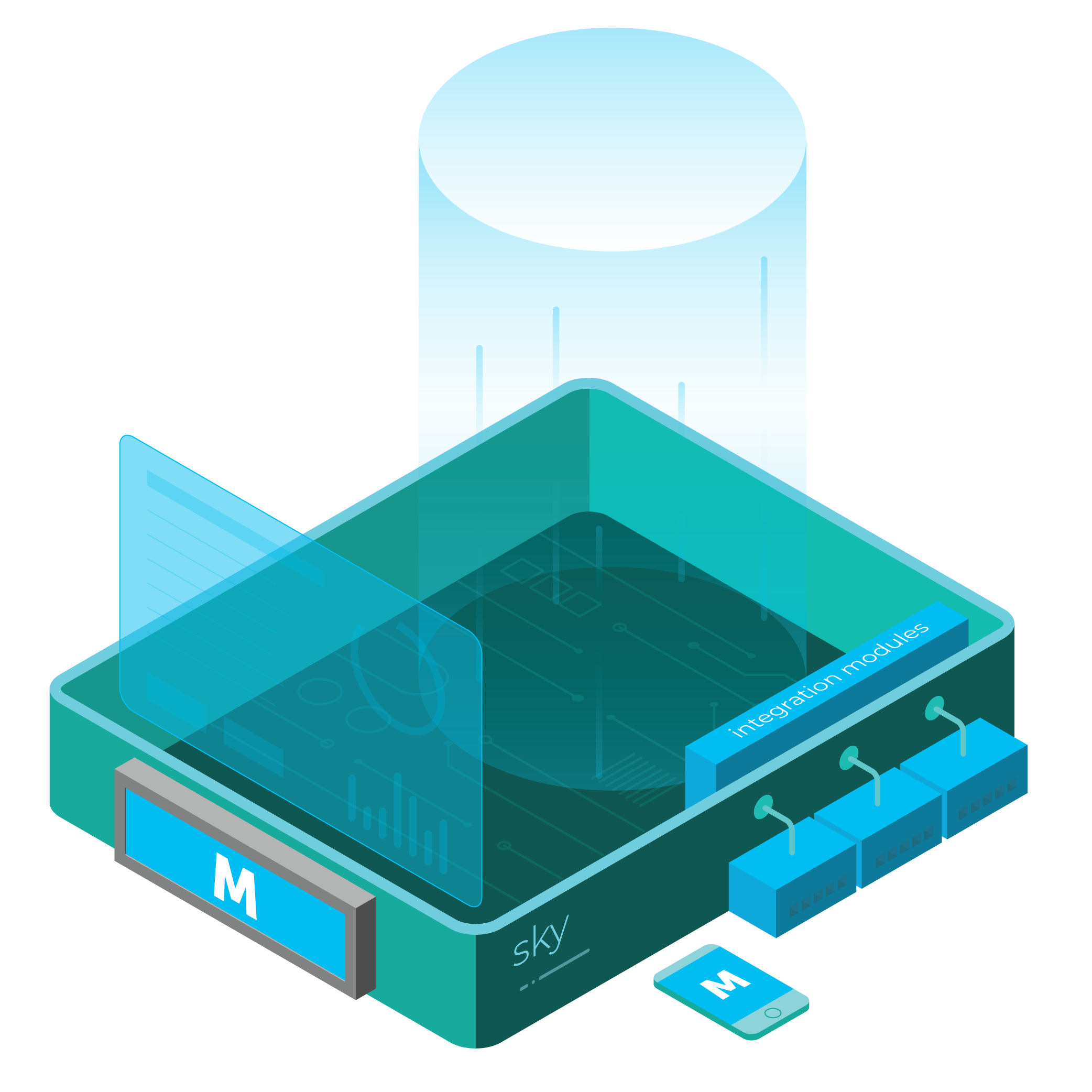 MULTICURRENCY ACCOUNTS
DEPOSITS
Private and corporate
LENDING
Consumer, corporate, microloans, installments, mortgages, syndicated loans, collateral, 100+ methods for maturity and 40+ for interest
ANALYTICS AND REPORTING
Treasury, Regulatory, AML, Risk, Marketing
ACCOUNTING
Finance, Controlling, Tax
CRM
KYC, Onboarding, Scoring
CARDS
Debit, Credit, Loyalty
WEB- MOBILE BANKING
Internet banking and iOS / Android apps
Mbanq's big data core connects to the global banking ecosystem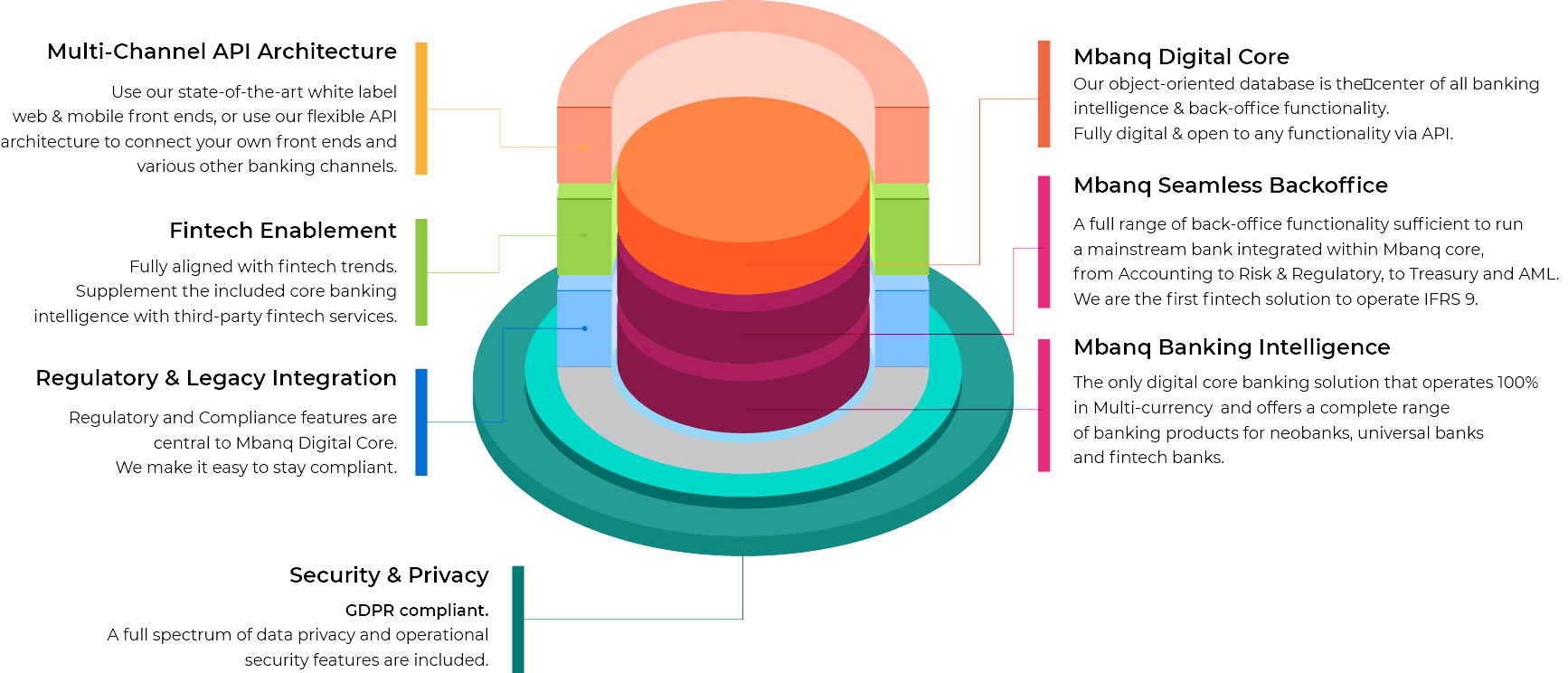 We configure your products according to your individual requirements, set up your front end and apps and integrate with your existing platforms.
Customized enhancements are built and implemented if you require them.
Reduce operating resources and expenditure
Provide an extensive array of banking products
Migrate existing core data without any service disruption or risk
Leave behind the problems of legacy cores
Be faster and more cost-effective than in-house development
Gain an advantage over competitors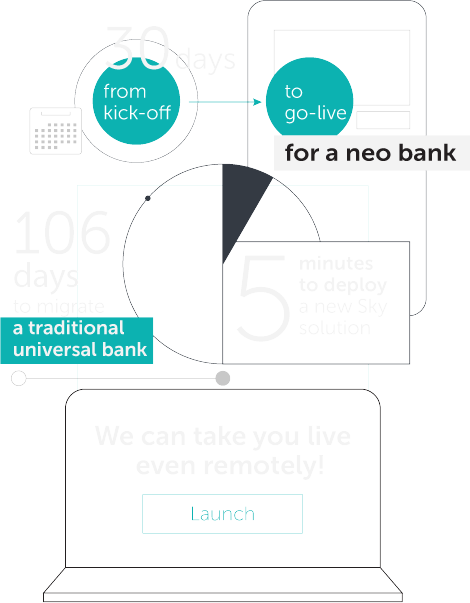 INITIATE
Based on your business case, we work together to define your product and  operational needs, and set early solution goals and deployment milestones.

CREATE
Configure your products according to your individual requirements, set up your front end and apps and integrate with your existing platforms. Customized enhancements are built and implemented if you require them.
DEPLOY
Your new banking product goes live after team training and SI & UAT testing. Our team is constantly in touch for maintenance, questions, and support and to make sure everything runs smoothly.
Agile implementation for quick results
Rich API connectivity included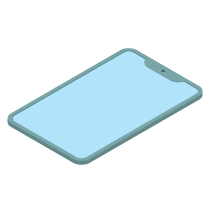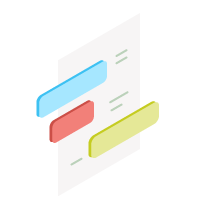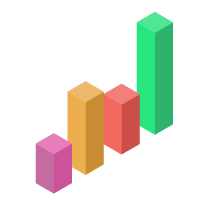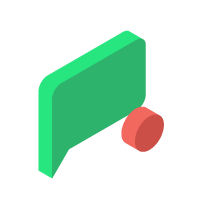 All the Mbanq Sky editions provide numerous APIs for connectivity,
Multi-Channel-Access as well as Financial & Analytical Functionality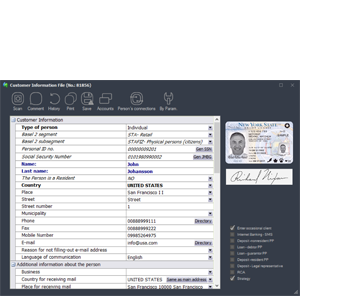 Customer
Onboarding
KYC
Scoring
AML
Review and control of logins
Personal portfolio
– overview of customer's entire business
relationship with the bank
Product designer
Create a new product near-instantly
without the help of your IT or involving a vendor
Create groups of products
Create unlimited number of account types
Create an unlimited number of lines/models
for each type
Set flexible terms for products
(conditions, duration, incentives, availability)
React quickly to the market
by creating a product line yourself
Fully flexible to suit changing needs
Define terms and maturity for your products
More than 40 types
of interest calculations for deposits
More than 100 different methods
of calculating interest for loans
Full parameterization of all types of fees
Unprecedented change management options
Use options and rights yoursel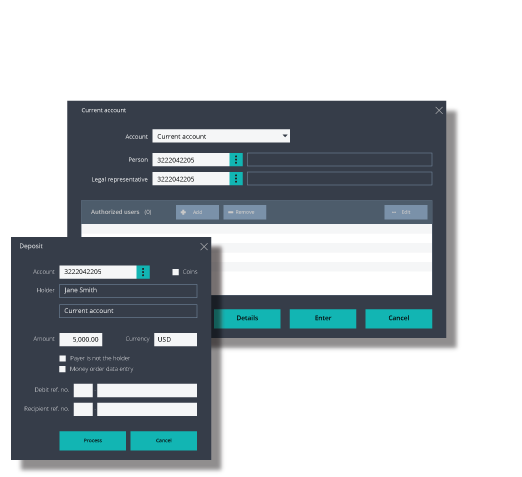 Accounts
Deposit
Savings
Transaction accounts
Multicurrency account 
Automatic generation of contracts
and related documents
Automated processing, booking,
and collection of fees
VIP account monitoring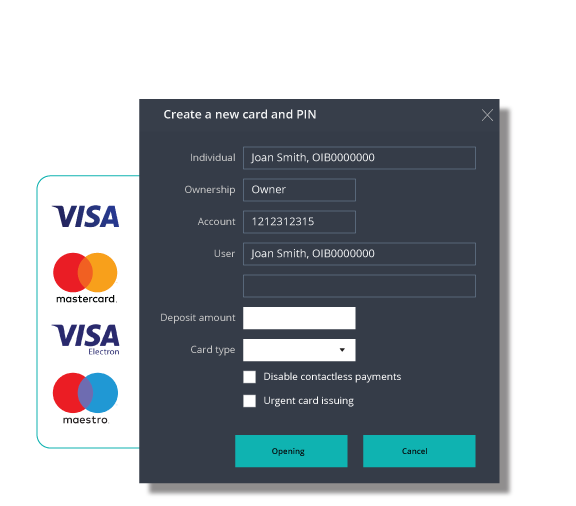 Cards
Create debit, credit, charge
and revolving loyalty cards
for retail and corporate clients
Create virtual and physical cards
Set all parameters and limits
Track all changes regarding debit card installments
ATM
Card limit settings
Overview of card transactions
Real-time response on card requirements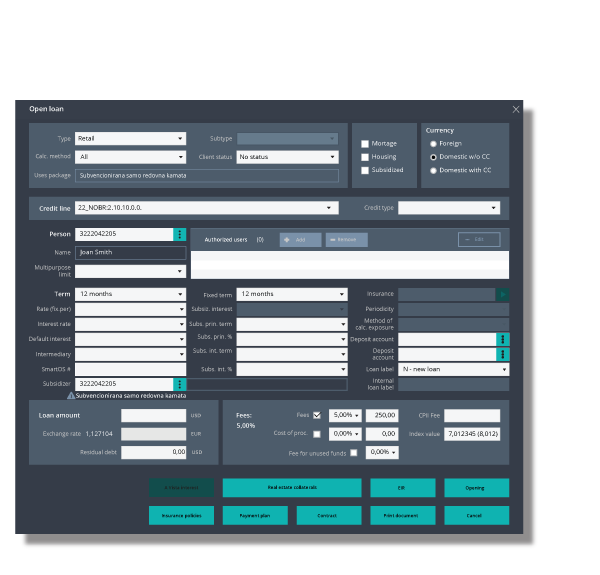 Loans
Consumer loans
Corporate loans
Mortgages
Syndicated loans
Installment loans
Multipurpose credit limits
SmartOS (loan approval system)
Analysis and assessment of creditworthiness
Digital loan origination
Automated credit scoring system
Loan placement
Automated bookings
Info calculations
Loan repayment plan
Automated lifetime tracking
Automated risk detection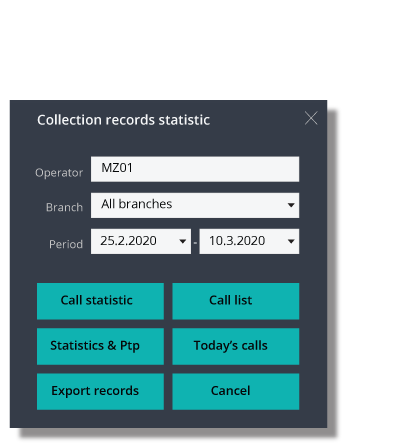 Collection
Monitor entire chronology
View transactions, balances and status warnings
Set automated reminders
Notice private individuals and legal subjects
Late days per person and per account
Temporarily pause collection
Change delay day
Collection department report
Status overview of restructured loans
Monitor full loan conditions from request to final payment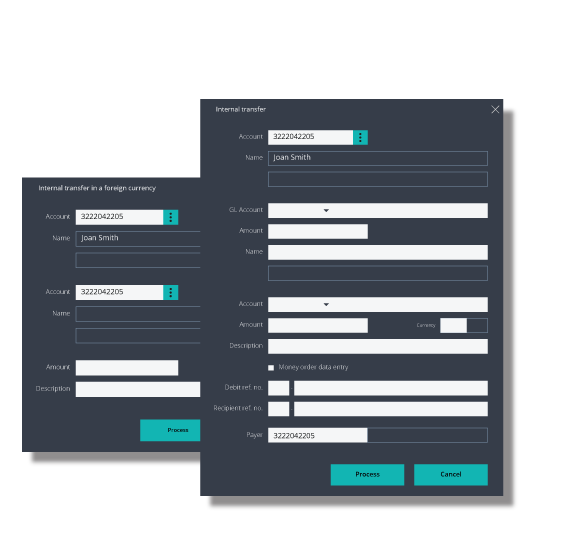 Payments
Standard connectors
Smart routing with the ability
to define different channels specific
to each client
DPO – Dynamic Payment Order –
dynamic change of required fields depending on recipient, amount and currency
SEPA Credit / SEPA DD
SWIFT & Global Money Transfer
IBM World Wire
Ripple
Instarem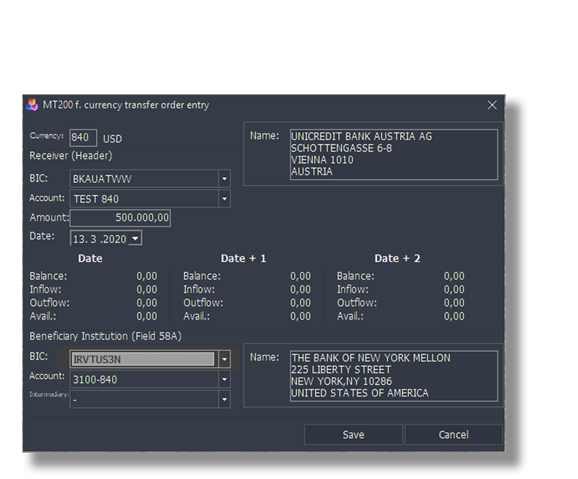 Treasury
Manage your liquidity from one place
Correspodent banking
Cash management
Money market
Foreign exchange market
Monitor cash flows
Real-time overview
Front and back office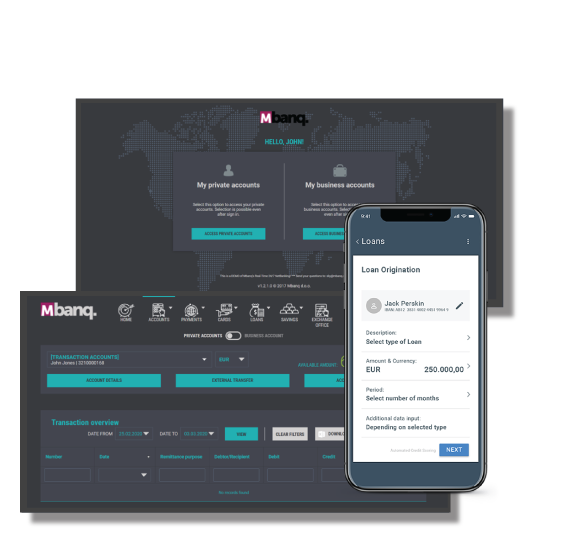 Internet and Mobile banking
One login to access all accounts
Execution of payment orders
Fraud prevention –
monitor and prevent transactions
Create and use templates
Manage all banking transactions
simple and complex
Forex services
Complex rights granulation –
from view only to ability to execute
all transactions
Loan origination
Online deposits
Dividing POS transactions into installments
Plans and limits
Integrated cross-selling shop
Detailed sign-in overview
Customizable widgets boost System users efficiency

Every Operator can customize Sky widgets on the Desktop so she/he has fast access to the operations of the day and to information important for the specific work. By setting them constantly visible on the screen Operator can increase productivity and have a better overview on realization of plans.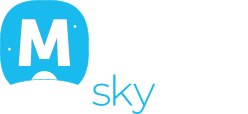 Single point of truth design means
no internal reconciliation
Complete banking intelligence
and seamless back-office
Mbanq provides all required operational
functionality with easy configurability
Secure your financial institution's operating future with the world's most advanced Digital Banking Solution