Mbanq fully empowers any bank or company to launch and operate modern digital finance anywhere and at any scale, effortlessly, quickly and resource-efficiently.
With seven physical offices and research & development centers and over 250 team members around the world, it is a global corporation able to take on any digital banking challenge.
Together with its clients, Mbanq defines how consumers engage with digital finance.

Mbanq maintains a strong global perspective while focusing on the United States and actively participating in South America, Europe, and Asia. With a strategic approach, Mbanq caters to the specific needs of financial institutions in these regions.
By combining global expertise with local market insights, Mbanq ensures that its solutions effectively address unique challenges and regulatory landscapes. This empowers financial institutions worldwide to embrace digital innovation, remain competitive, and thrive in an increasingly digital world.
Through its strong presence and active involvement across the United States, South America, Europe, and Asia, Mbanq continues to drive global transformation in the financial technology industry, enabling institutions to navigate the digital landscape worldwide.
4850 Tamiami Trail N Suite 301 Naples, FL 34103

Phone: +1 (888) 999-5467
Email: hello@mbanq.com
FNLK Development Private Limited
150, 1, Infantry Road, Opp. Commissioner Office,
Vasanth Nagar, BengaluruKarnataka 560001
India
Regus, Vision Park, Chivers Way,
Histon, Cambridge CB24 9AD
United Kingdom
Launched in 2016, Mbanq quickly established itself as a leading provider of banking technology and Banking-as-a-Service (BaaS).
An outlier in the FinTech industry, the quality of its technology and services-driven business model enabled Mbanq to reach profitability a mere three years after launch.

Headquartered in the USA, with technology, business development, regulatory and compliance and services support teams across Europe, the Middle East and Asia, Mbanq has expanded its client portfolio to become one of the fastest growing and most successful FinTechs in the world.
Today, Mbanq operates millions of accounts on behalf of its client platforms and continues to drive industry-leading BaaS innovation.
Founded and incorporated in the USA
Acquires banking core provider (established in 2002)
Acquires European development team
Upgrades banking technology infrastructure
Expands US regulatory and compliance teams and services
New office in Singapore
Sales and delivery pipeline
Banking license sponsor relationships established
Acquires Agility Four to service Credit Unions
Reaches profitability
Launches Mbanq Labs accelerator program for startups
Further technology upgrades
Services portfolio strategy
Core technology platform Mbanq Sky
Enhanced Banking-as-a-Service (BaaS) platform
Expands compliance teams
Compliance- as-a-Service

Regulatory- as-a-Service

Dispute Resolutions-as-a-Service
Mbanq CUSO
First in world Credit Union-as-a-Service (CUaaS)
Partners with Temenos to enhance technology and services
Partners with Galileo to enhance card issuing
India technology development team and office in Bangalore
Lending-as-a-Service
Fourth accelerator cohort graduates from Mbanq Labs
US and worldwide banking technology patents granted
Millions of accounts across client platforms
Embedded Banking for industries and brands
Expanded as-a-service portfolio
High profile brand launch

Expansion to Latin America, following success in USA and the Caribbean

Rollout of new functionalities
Today, Mbanq is more than a successful FinTech company – it's a 'market maker.' By foreseeing the future of banking, driving innovation, and leveraging industry wisdom, Mbanq has paved the path for BaaS, changing the face of the banking industry and empowering countless businesses along the way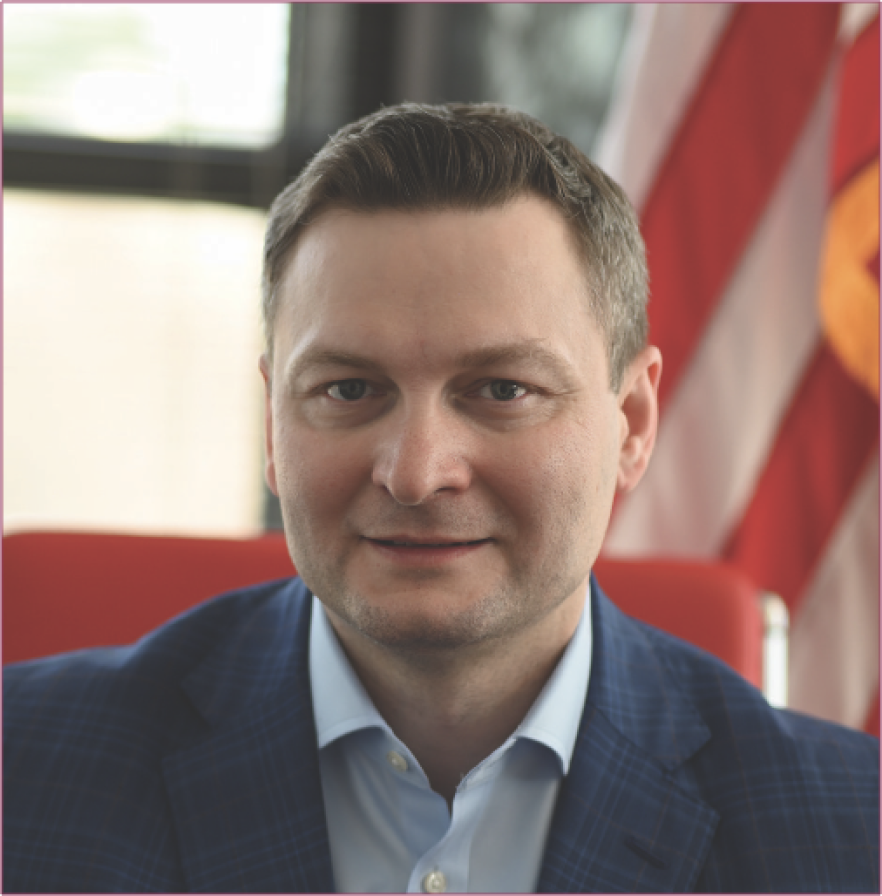 Previously:

Co-founded PwC FinTech Practice

20+ years Big Four banking and FinTech consulting
(KPMG, EY, PwC)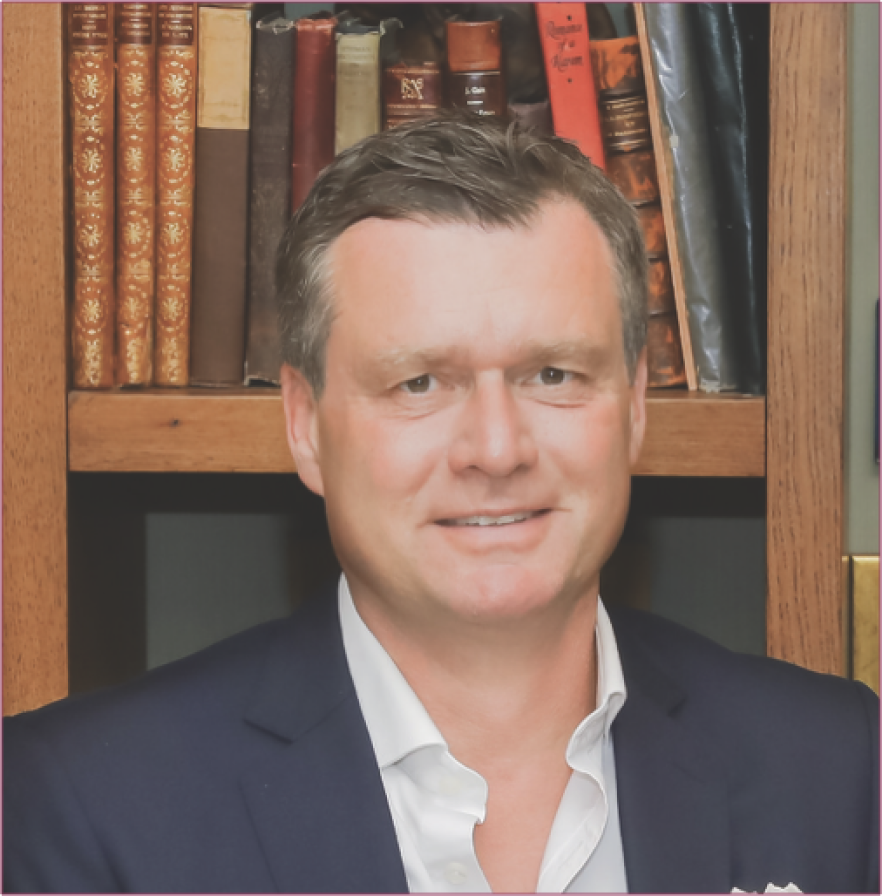 CTO (Zurich, Switzerland // Dubai, UAE)
Previously:
Managing Director, Deutsche Bank
25+ years top-flight banking and consulting roles
(Deutsche Bank, PwC, Accenture, Infosys)