Revenue Growth and Benefits
with Embedded BANKING
Benefit from the power of embedded banking to create new revenue streams, increase customer engagement, and improve your brand's overall value proposition.
In addition to driving massive revenue growth, Embedded Banking improves customer retention rates. By integrating financial services into core offerings, businesses create a seamless and convenient customer experience, making it easier for customers to return to your brand's core offerings. This builds customer loyalty and increases the use of the company's services over the long-term.
New Sources of Revenue
for Any Brand
Brands can earn interchange revenue by integrating payment processing services into their offering. Through Mbanq's Embedded Banking solutions, any brand can earn a percentage of each transaction processed through the platform, which adds up quickly, especially at scale.
Embedded Banking also enables brands to offer financing options to customers. Interest charged on loans or other products is a significant source of income. By offering financing options through its platform, a brand increases customer loyalty and engagement, while also earning revenue from interest charges.
Embedded Banking also presents a massive opportunity for brands to diversify revenue streams with additional products such as cross-sell promotions, ticketing, insurance and special offers on products.
An often overlooked benefit is that embedded banking reduces operating costs. Companies reduce the need to rely on third-party providers. Instead they streamline operations, increase efficiency, and improve the bottom line.
Mbanq is a global leader in Embedded Banking with industry-specific turn-key solutions to help brands increase revenue by offering their customers financial services, improve customer retention and take control of operating costs.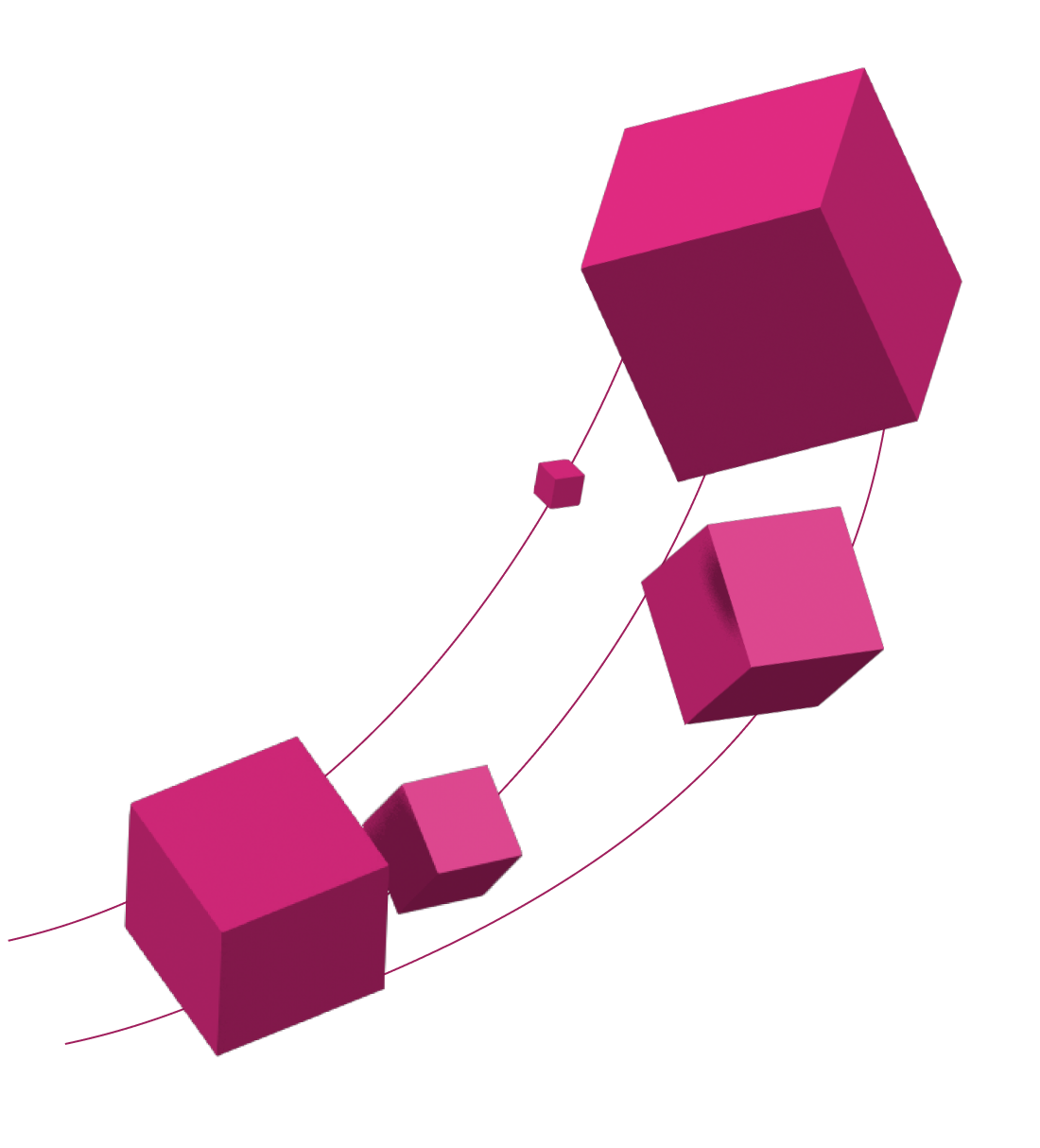 With Mbanq, brands have a unique opportunity to diversify 
revenue streams and significantly increase profit potential
Regulatory
and Compliance Expertise
Mbanq is an industry leader with the strongest possible in-house expertise when it comes to regulatory and compliance. It has invested heavily in compliance and risk management to ensure success across all platforms.
Banking is a highly-regulated market, and requires specialized know-how to successfully comply with laws and regulations.
Mbanq has invested in all relevant technology audits and key certifications (e.g. PCI-DSS) that are necessary to effectively operate BaaS platforms globally and demonstrate compliant services, operations and internal processes.
Mbanq's Audits and Certifications Include: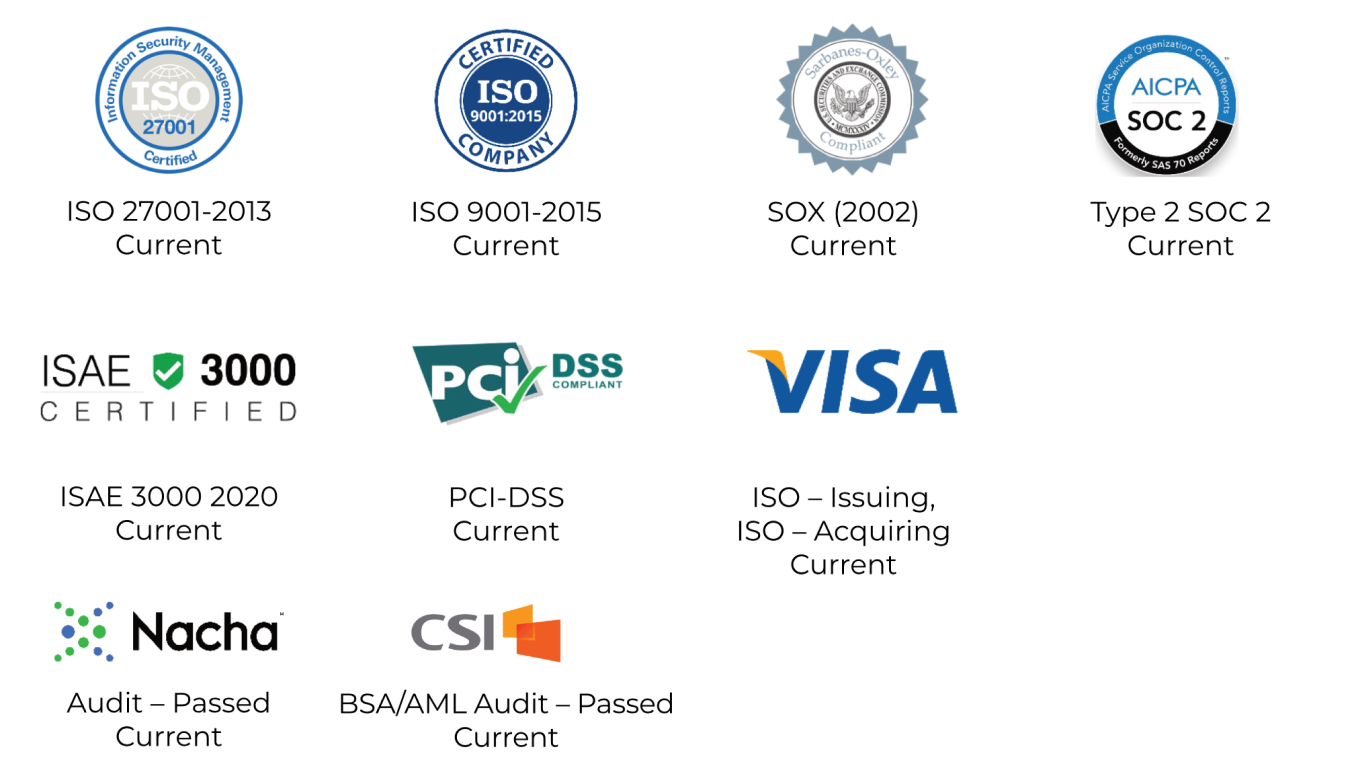 Mbanq manages platform launch and ongoing operations so you can focus on your audiences.
It provides the core banking services and ecosystem enablers to differentiate your business in a rapidly evolving market.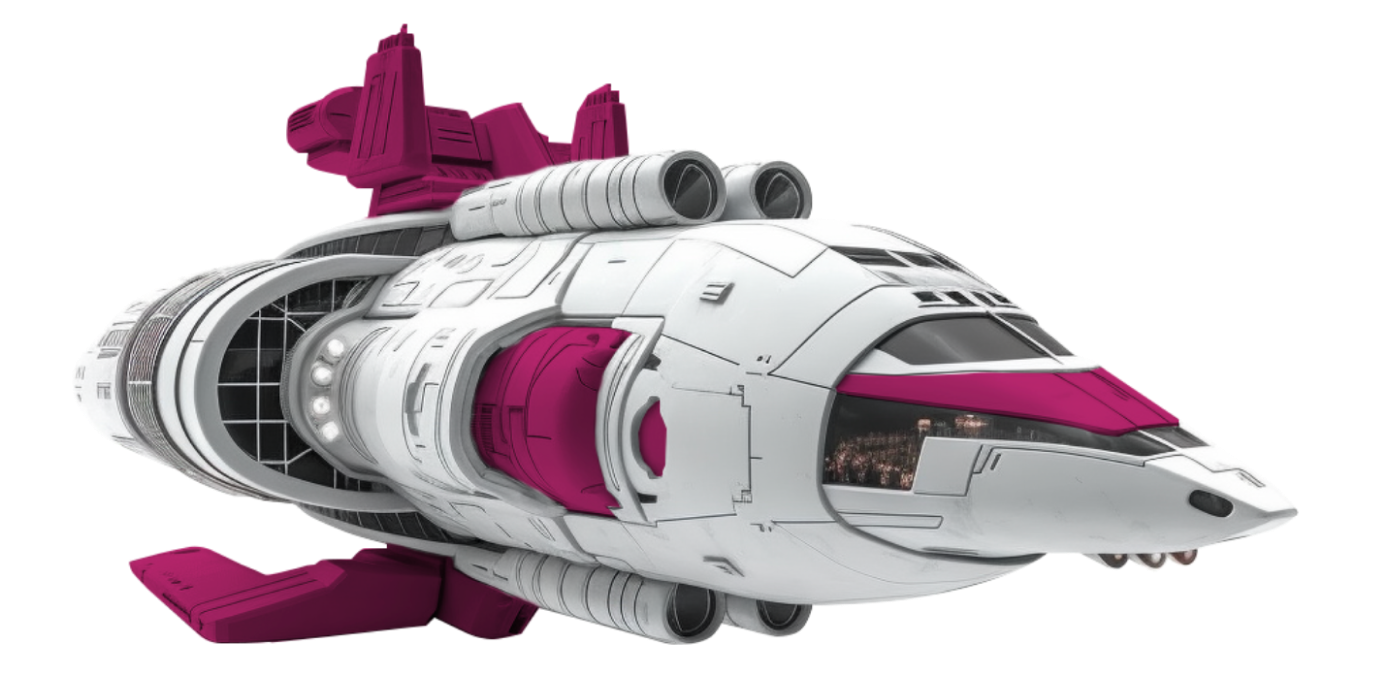 Onboarding and sponsor bank engagement
Platform build and partner integration
Ongoing platform operations
Compliance support and program management
EMBEDDED BANKING FOR SPECIFIC INDUSTRIES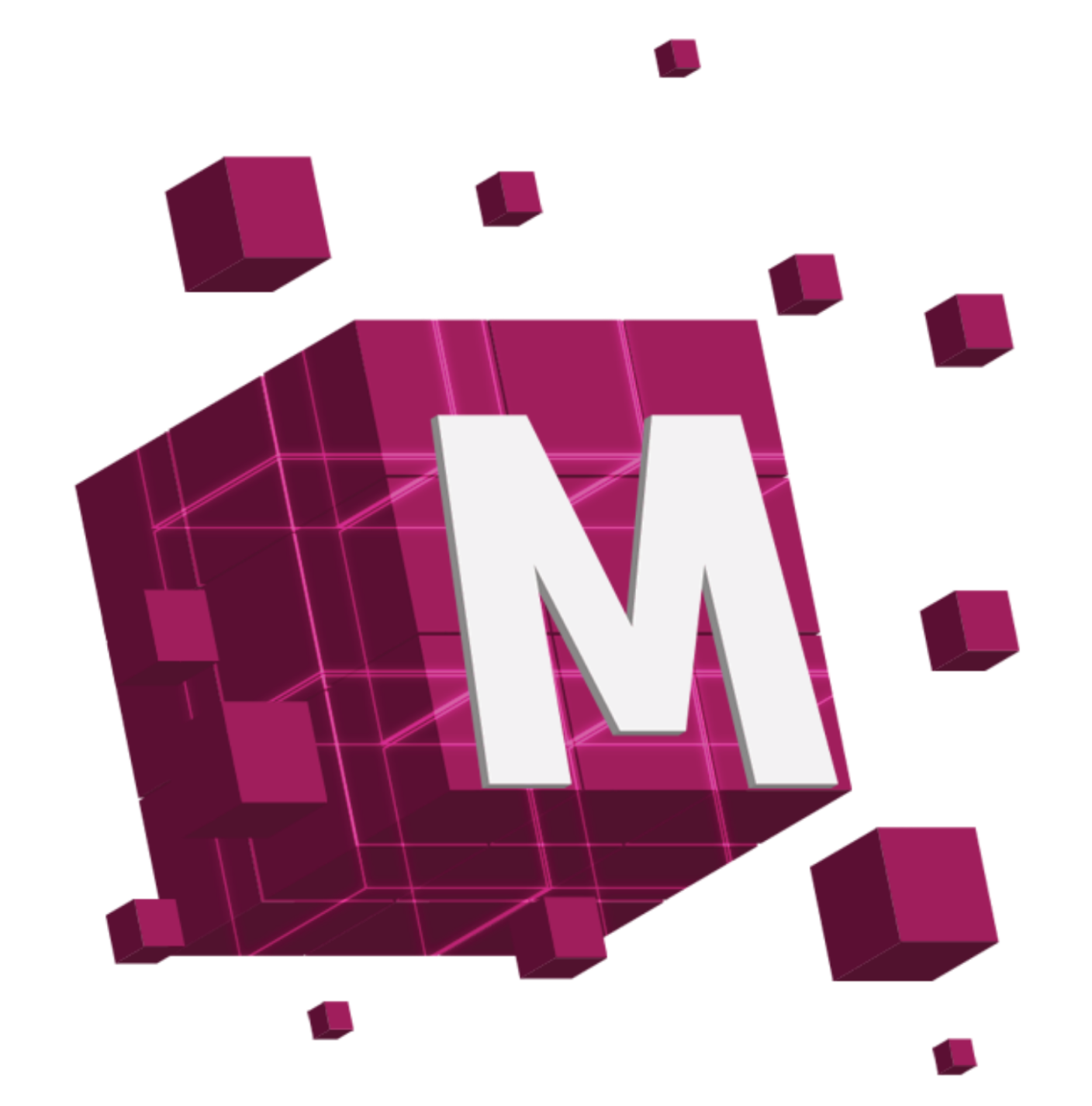 Mbanq understands how financial services fit into specific markets and the dynamics that drive audience adoption, retention and growth.
Enabling global engagement and rewarding loyalty

Establishing community and experience at the core

Diversifying revenue beyond performance and merchandise

Adopting the next generation of technologies
Mbanq provides the core banking services and ecosystem enablers to differentiate your business in a rapidly evolving market