Client Enablement
-as-a-Service
Your guide to the Digital Banking Journey
At Mbanq our commitment extends beyond providing Banking-as-a-Service solutions; we aim to accompany, guide, and empower you through every step of setting up and expanding your business. We are your partners in your business journey, offering total support through our Client Enablement-as-a-Service.
Client Enablement leverages our team's extensive knowledge, expertise, and industry connections to offer holistic guidance to clients. We understand that setting up a business can be an overwhelming process. This is why we navigate you through the complexity, offering expert support in crucial areas like compliance, regulatory processes, and technology integration.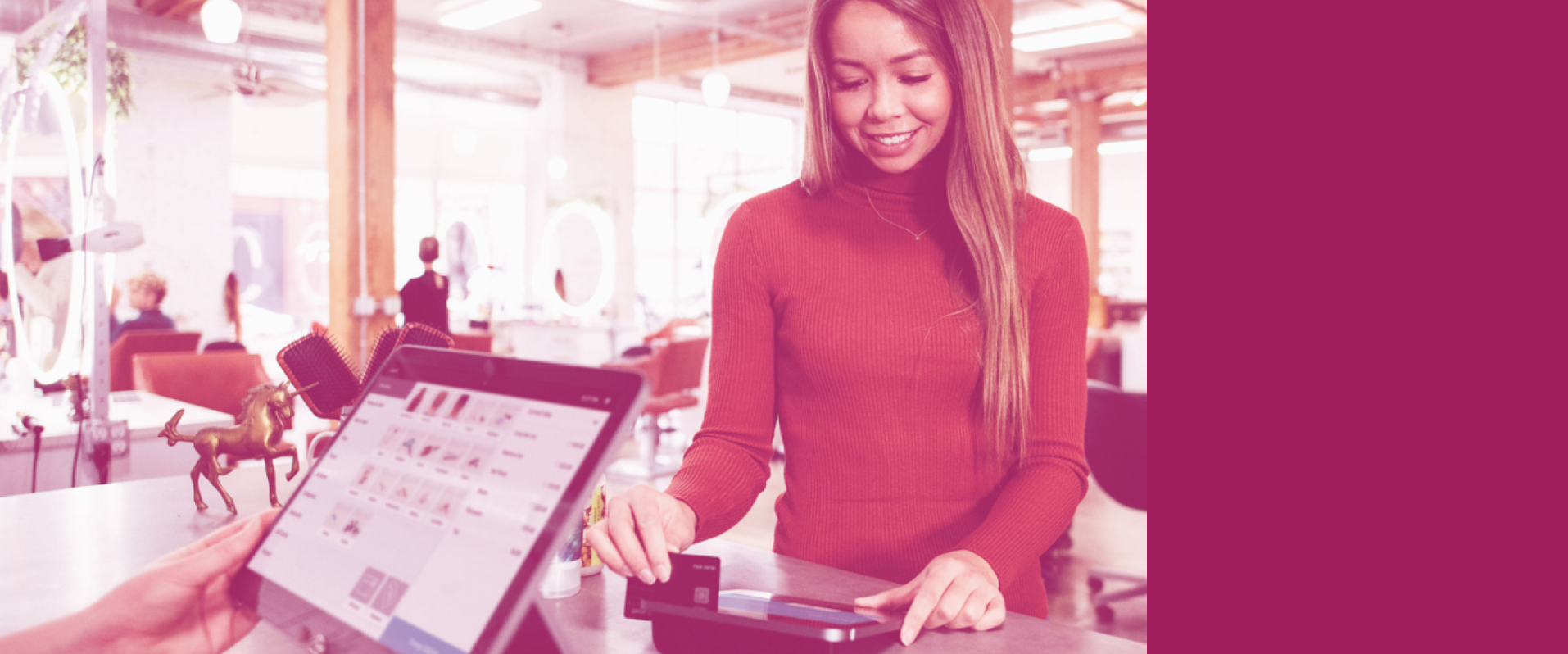 Regulatory & Compliance Guidance
Regulations and compliance are cornerstones of any successful banking business. Our team is well-versed in the ever-evolving regulatory landscape, assisting you in ensuring your business operations are fully compliant. We guide you through the necessary regulatory pathways, helping you avoid costly missteps and penalties.
Today's banking goes beyond just transactions; it's about creating a comprehensive financial ecosystem. We assist you in connecting services within this ecosystem, integrating with thirdparty providers and FinTech partners to enhance your service offerings.
Our enablement services also extend beyond the BaaS offering. We understand that every business has unique needs and challenges. Hence, we offer a variety of external services, such as marketing and design assistance and customer support setup. Whether you need help crafting a compelling brand story, designing user-friendly interfaces, establishing a responsive customer support system, or enhancing your business plans, we've got you covered.
We assist in enhancing your business plans, providing valuable input and strategic guidance. Our team of experts helps you refine your business objectives, assess market opportunities, and develop comprehensive plans that align with your vision and drive sustainable growth.
With our profound expertise in digital banking, we facilitate seamless integration of our platform with your existing systems, ensuring smooth operations and superior customer experience. Our platform is designed to be agile and adaptive, accommodating to your unique business needs.
To ensure flawless operations, we provide support in testing your services before you go to market. Our team works closely with you to validate your systems, processes, and user experiences, mitigating any potential issues and ensuring a successful launch.
Regulatory Application Service
Navigating the complex landscape of business licenses, VISA memberships, and other regulatory requirements can be challenging. Our team streamlines the process for you, offering comprehensive support in obtaining the necessary approvals and ensuring compliance with regulatory frameworks.
Leveraging the power of data, we offer business analytics services based on your clients' data. Our analytics team can help you derive meaningful insights, identify trends, and make data-driven decisions to optimize your business strategies and improve customer experiences.
In summary, Mbanq's Client Enablement-as-a-Service is designed to navigate, guide, and empower you through your business journey.
With Mbanq by your side, you're not just getting a world-class digital banking platform –
you're gaining a partner
dedicated to your success