Customer Contact Center-as-a-Service
Your ability to deliver superior customer service is more than a unique differentiator – it is a necessity. At Mbanq, we provide a scalable, flexible, and secure solution to cater to this vital aspect of your business: the Customer Contact Center-as-a-Service (CCaaS).
Our CCaaS is designed to significantly enhance customer satisfaction while simultaneously reducing operating costs. With round-the-clock support available 365 days a year, 24/7, our multilingual pool of seasoned agents who understand Mbanq's back-office solutions are at your disposal across numerous communication channels, including voice, email, chat, and SMS.
To ensure we deliver the best service possible, we empower your customers with self-service tools such as interactive voice response systems (IVR), AI-driven chatbots, and well-equipped knowledge bases. Additionally, our dedicated quality assurance team diligently tracks satisfaction scores, ensuring consistently high standards of service delivery.
At Mbanq, we go beyond providing agents; we deliver end-to-end support. From managing IT infrastructure and maintenance, to taking care of workforce management and analytics, we help you eliminate the capital expenses tied to hardware, software, and personnel. Plus, our CCaaS solutions are designed to adapt rapidly, scaling up or down in real-time to meet everchanging customer demand.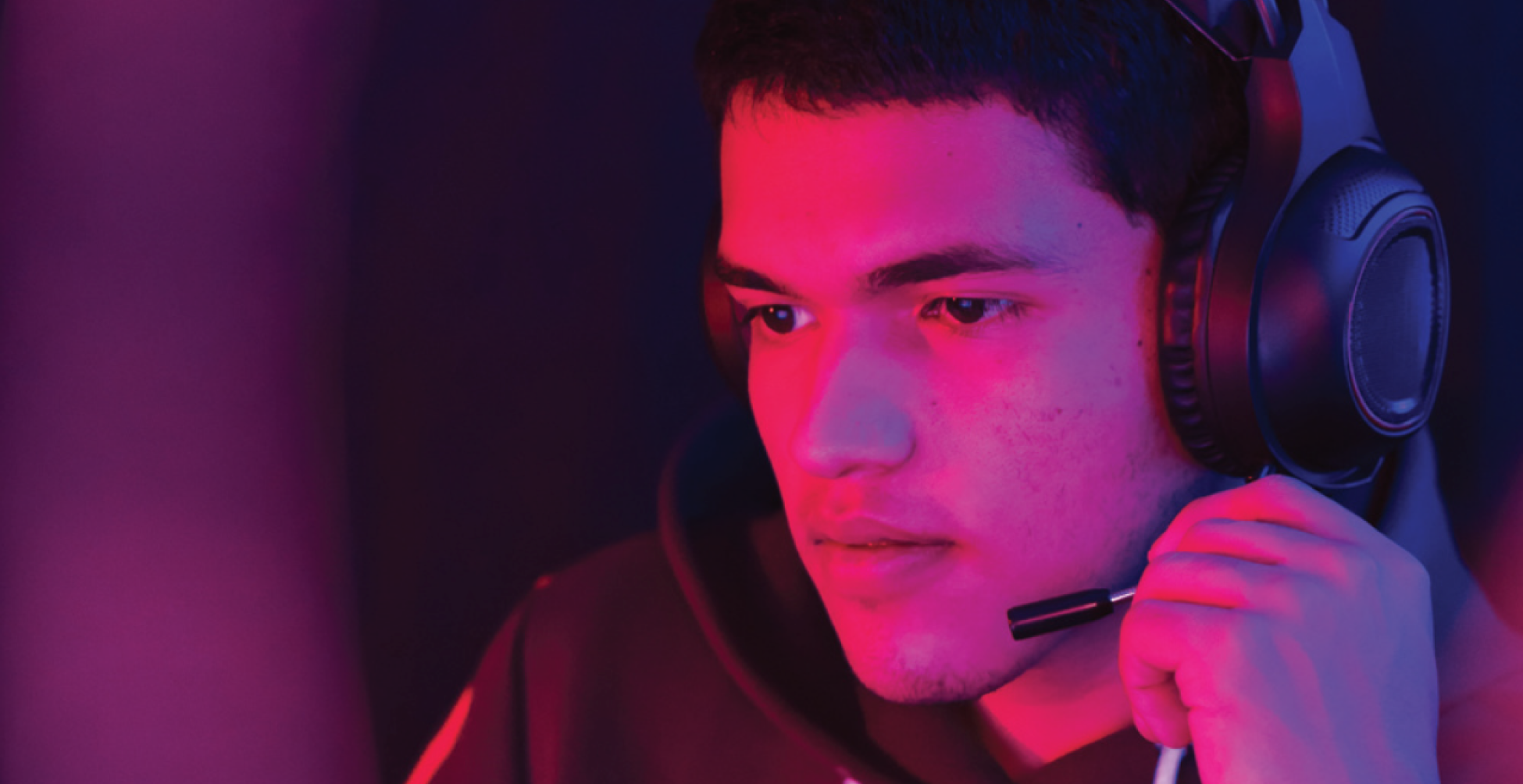 CcaaS Benefits
for Fintechs:
Eliminate the need for investments in IT infrastructure and workforce by offloading these responsibilities to our specialized teams.
Enhanced Customer Experience
Leverage advanced technologies like AI chatbots and our dedicated quality assurance team to deliver high first-contact resolution rates. We implement Net Promoter Score (NPS) programs to measure success and continuously fine-tune our processes for superior customer experiences.
Customer Behavior Insights
Leverage the valuable insights provided by our CCaaS solutions to further refine your customer service strategy and drive effective marketing campaigns.
Our CCaaS solution is agile and bespoke, enabling quick adaptation to changing customer demands. This feature is especially beneficial during seasonal volume fluctuations or new product launches.
Rest assured knowing that your customer data is secure, thanks to our stringent security measures.
Benefit from Mbanq's deep industry expertise to meet the demanding regulatory requirements of the financial services industry. Our comprehensive compliance training, along with advanced technology, ensures efficient tracking and resolution of complaints and disputes, avoiding potential penalties.
Boost Employee Productivity
By allowing us to manage your customer service, your team can focus more on strategic tasks, like sales and marketing, which directly impact your bottom line.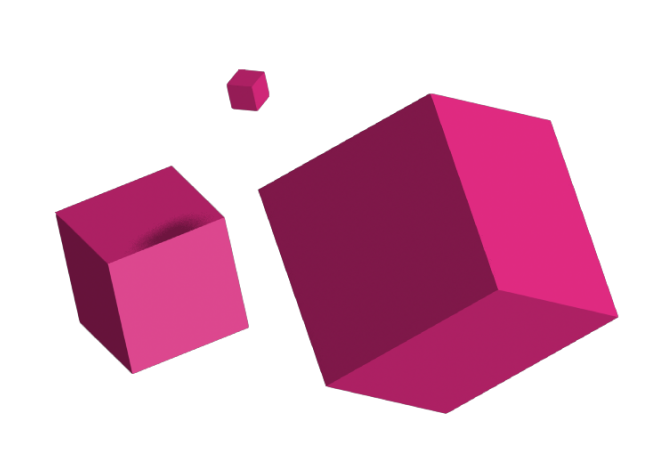 In essence, Mbanq's CCaaS offers a holistic approach to customer service, acting as a powerful tool for financial institutions seeking to elevate their customer experience and achieve their strategic business objectives.
the future of customer service