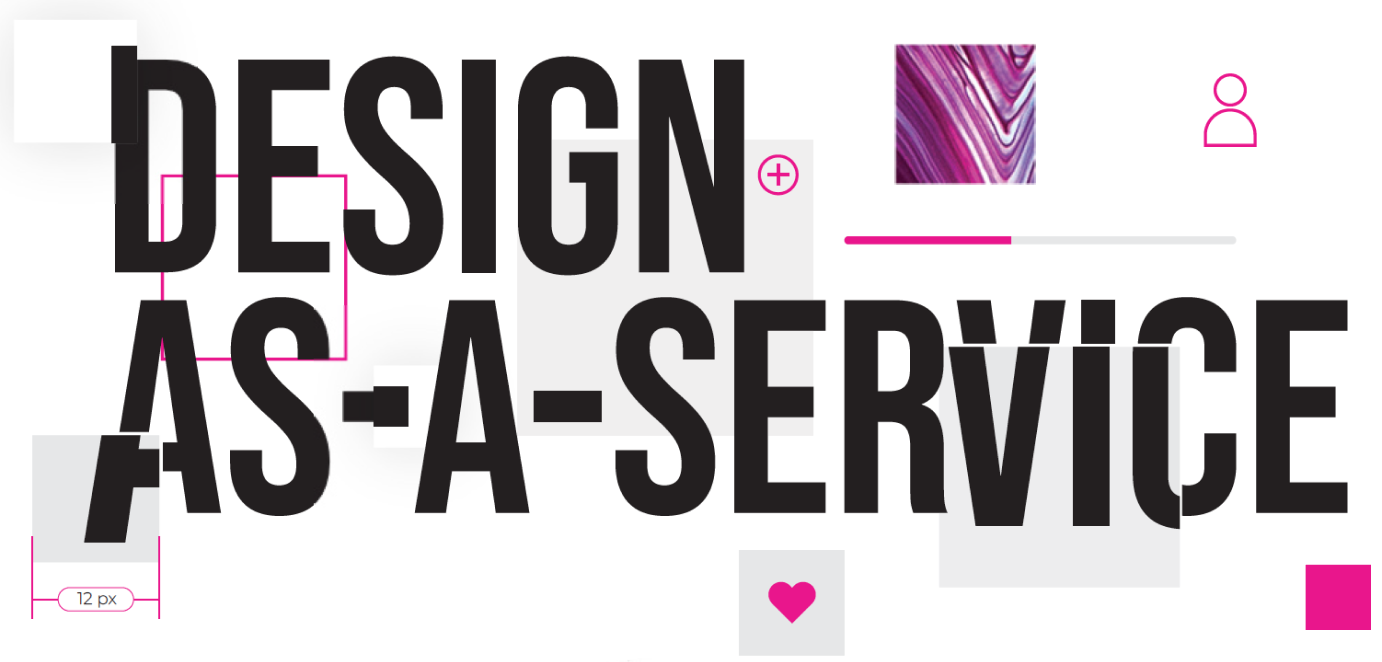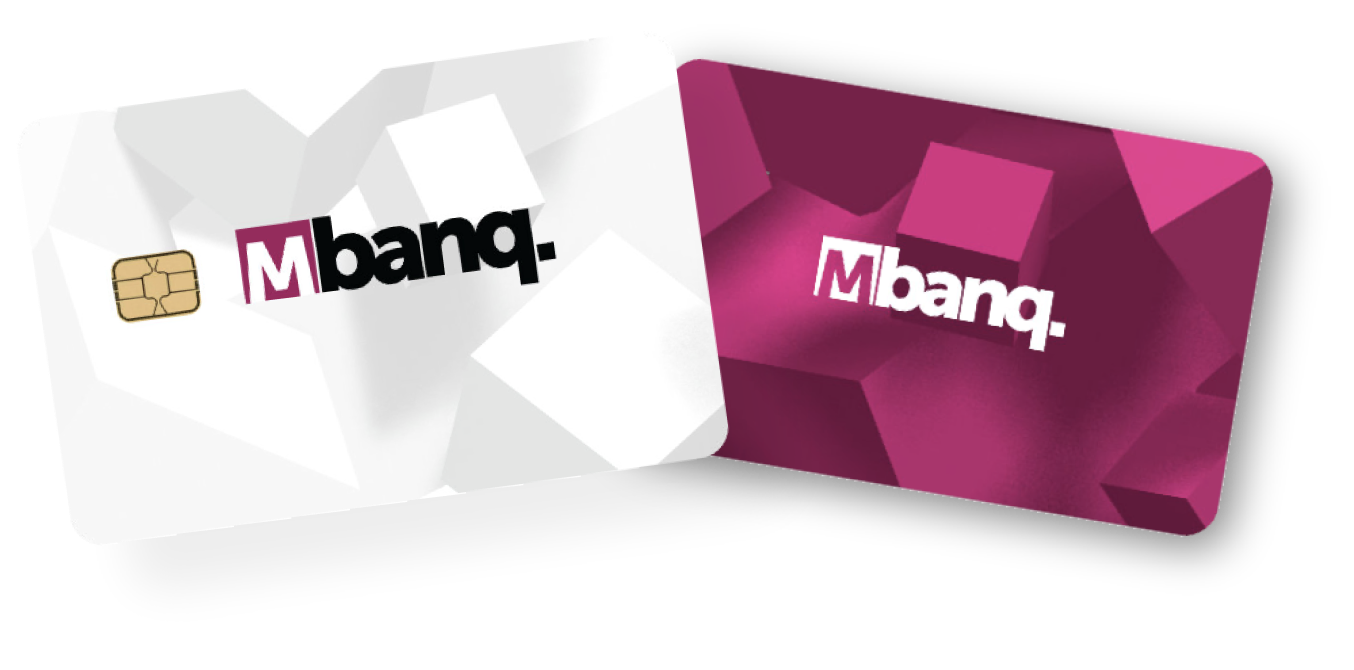 Craft Your Visual Identity
with Our Expertise
Mbanq is thrilled to  introduce Design-as-a-Service, a dedicated offering focused on delivering design solutions to  clients.
As a renowned Banking-as-a-Service provider, we understand the immense value that captivating and user-friendly design, UI and UX bring to  the digital banking landscape. With this solution we help you shape a visually appealing and consistent brand identity that resonates with your target audience.
Design-as-a-Service provides a range of design solutions tailored to  your unique needs within the FinTech, banking and financial services industries:
Our design experts specialize in creating intuitive and user-friendly interfaces for your digital platforms. By prioritizing the user experience, we ensure your customers enjoy a seamless and engaging journey when interacting with your brand online.
We help you turn a simple payment tool into a unique brand ambassador with our custom credit card design service. Our creative team will design credit cards that reflect your brand's personality while adhering to industry standards and guidelines.
Stand out in your marketing efforts with our tailored graphic design services. Whether it's for your website, social media platforms, email newsletters, or digital ads, our team creates compelling graphics that align with your brand image and captivate your audience.
Your logo is a visual representation of your brand identity. Our design team works with you to create a distinctive and memorable logo that communicates your brand values and leaves a lasting impression.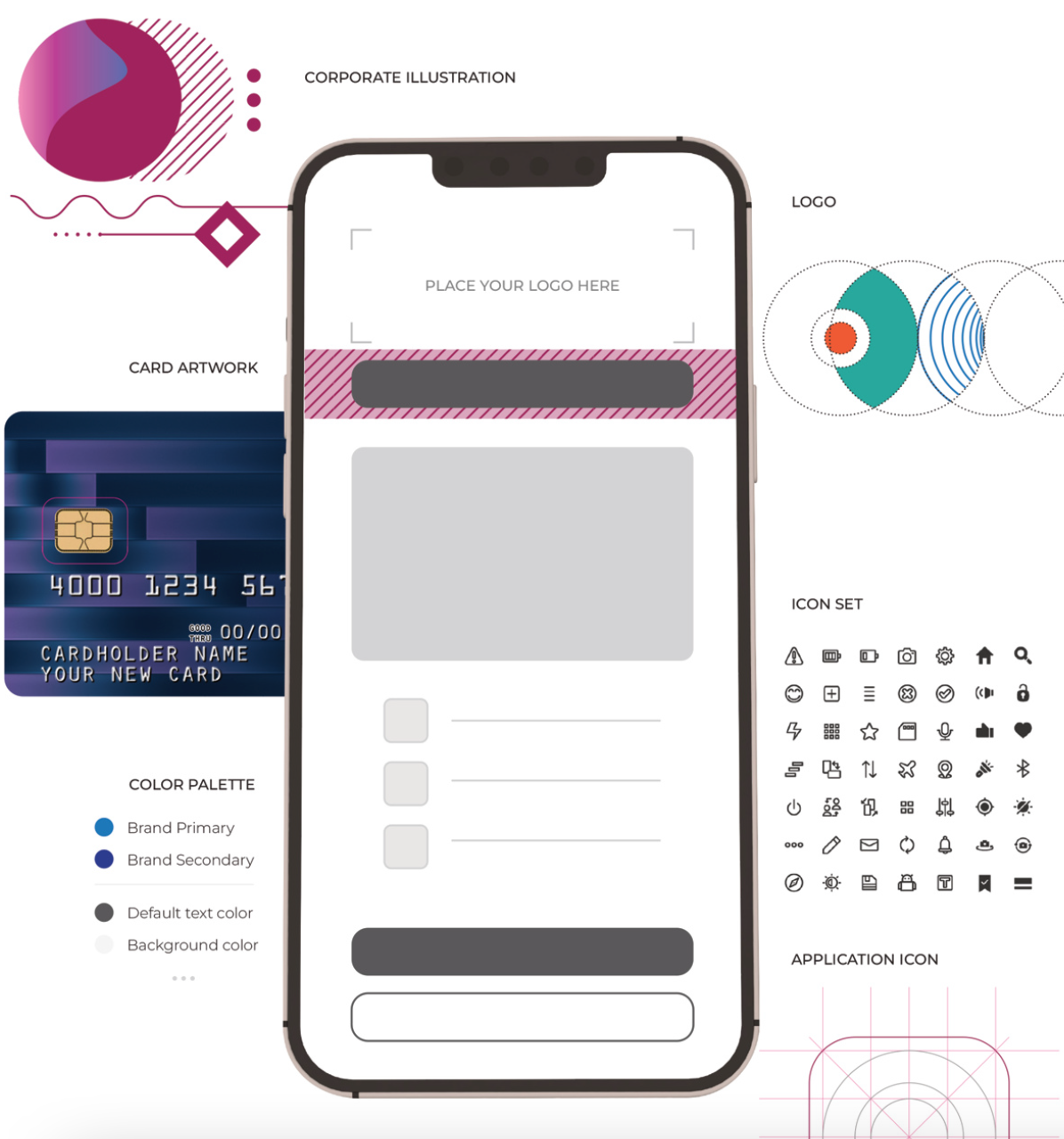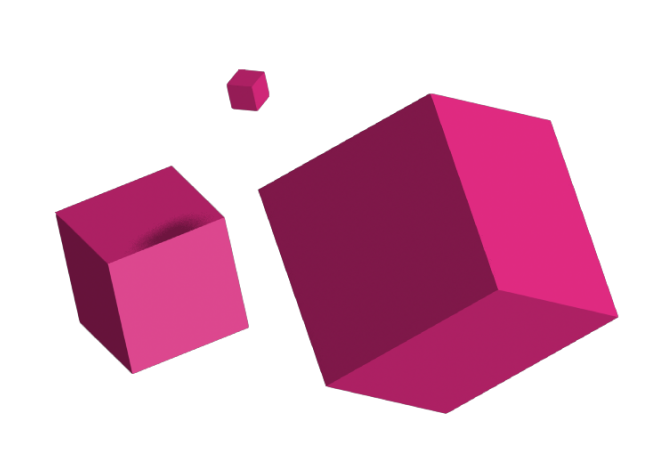 As part of our commitment to your success, our comprehensive Client-Enablement-as-a-Service supports you through the integration of our design services. We provide continuous guidance, ensuring that your team has the necessary tools and expertise to maintain a strong and consistent visual brand identity.

Design-as-a-Service is more than just an add-on to our services. It's an integral part of our mission to provide holistic, end-to-end solutions that help our clients stand out in the competitive FinTech industry.
Let's shape
the future of digital banking Together With innovative design