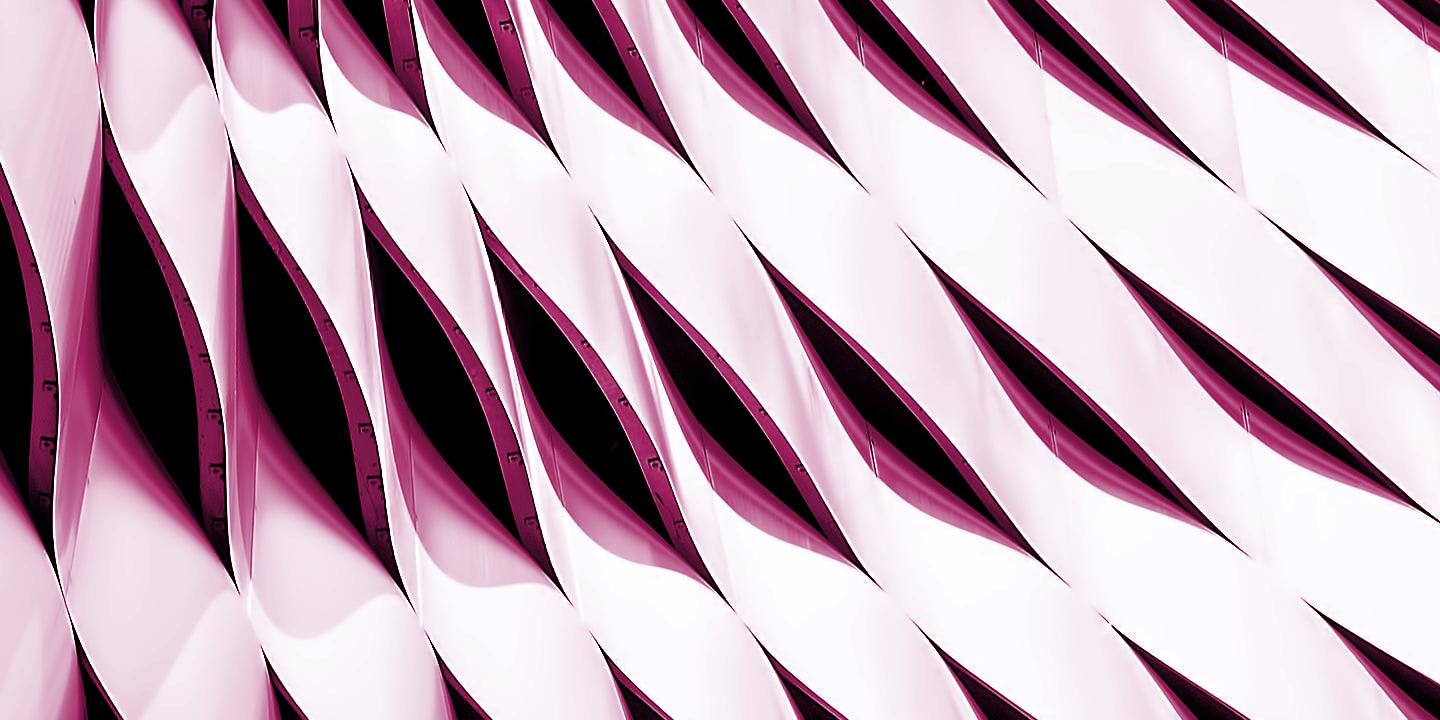 Dispute Resolution
as-a-Service
A specialized solution for banks and Credit Unions to resolve disagreements that arise during card transactions and payments.
Acting on behalf of financial institutions, Mbanq's own fraud and risk management experts will manage, resolve and settle common disputes and chargebacks that arise during credit, debit and prepaid card transactions and the payments process.
The solution enhances the overall client experience for bank customers and Credit Union members and reduces costs and complexity when handling chargebacks and disputes.
Examples of disputes that Mbanq's DRaaS streamlines include:
■ Unauthorized transactions
■ Non-delivery of goods or services
■ Delivery of goods or services that are deemed unfit
■ Transactions under duress
■ Transactions with entities that cease business operations
The disputes journey is complicated because it is highly regulated and involves many parties. This includes the cardholder, card issuer, card network, the merchant and the acquirer. Mbanq's Dispute Resolution-as-a-Service navigates this web and implements a fast, easy, algorithmic approach that handles disputes in a fully compliant, cost-effective and, above all, customer-friendly manner. Banks and Credit Unions will rest easy that any problems their account holders face are resolved in a timely manner.
Mbanq's DRaaS replaces paper submissions with electronic submissions to eliminate errors and time-consuming follow-ups to gather missing data. Electronics notification generation is carried out via text or email.
As well as a greatly reduced costs and compliance burden, additional benefits for financial institutions include standardized electronic tracking, greater accuracy, faster notifications and reduced losses.