CRUISE INDUSTRY
AND EMBEDDED BANKING –
SYNERGY OF THE FUTURE
In an era of rapid technological advancement, businesses race to leverage innovative solutions to enhance customer experiences and drive revenue growth. The cruise industry is uniquely suited to benefit from Embedded Banking.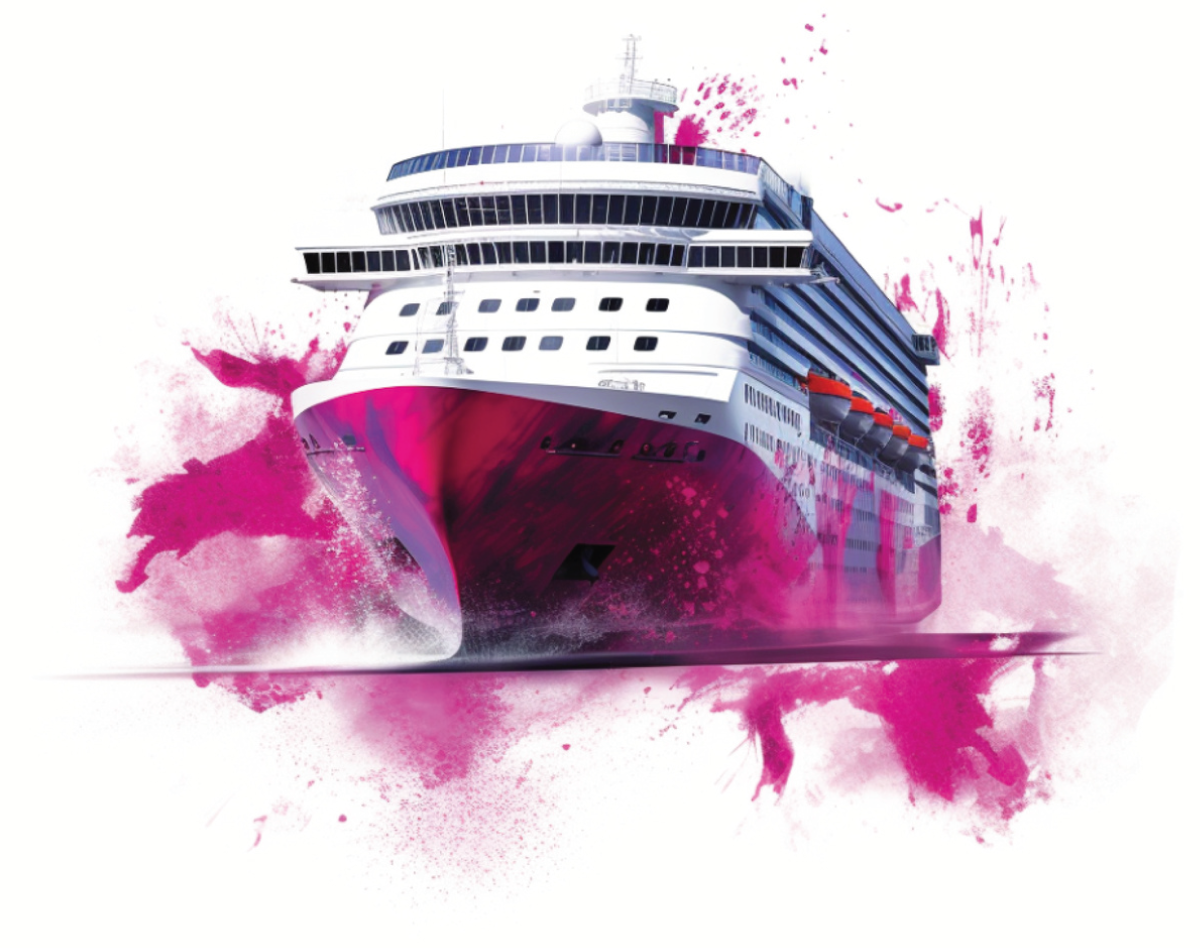 SHOW LOVE TO CRUISE LINE CUSTOMERS
Embedded finance brings cruisebranded financial tools such as debit cards, credit cards, payment apps and reward points instantly accessible to cruise line customers. This will result in increased spend during the voyage and an enhanced cruise experience.
Customers will use the cruise line's financial tools well after their holiday, bringing interchange and financial services revenue to the cruise company.
Customers will perpetually accumulate loyalty points to spend on their next cruise. They will be incentivized to return as customers with the same cruise line.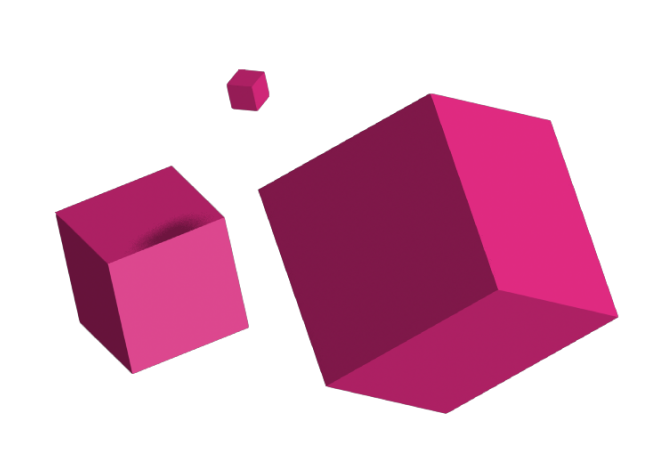 Mbanq covers everything to the highest possible standard
■ Backend technology
■ Customer-facing apps
■ Full regulatory compliance
■ Daily operations and customer support
Integration of financial services
into non-financial platforms
Payment apps, digital and physical debit and credit cards, loyalty programs, enhanced digital services
Seamless and customized financial experiences for customers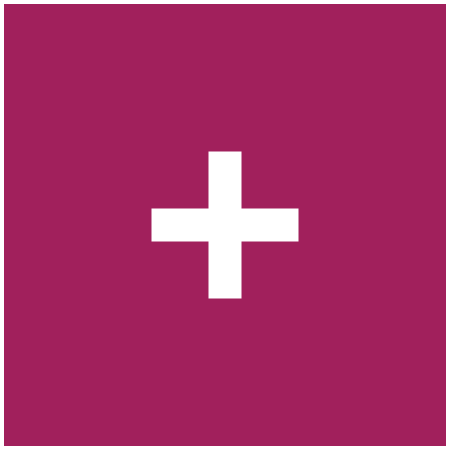 HOW TO ENHANCE THE CUSTOMER
EXPERIENCE FOR CRUISE LINES
Guests access a wide range of financial services seamlessly both from the cruise ship and on shore
Simplified payment methods, digital wallets, transactions
Guests manage finances and access personalized financial services within the cruise environment
Mbanq's platform for cruise lines assists in executing personalized loyalty programs and tailored financial products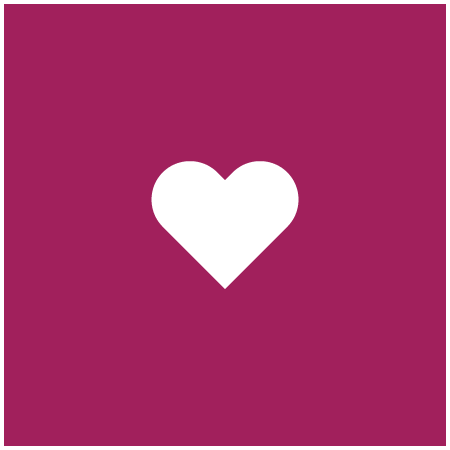 STRENGTHENED CUSTOMER LOYALTY
Guests enjoy a seamless and consistent financial journey on and and at sea
Cruise lines offer exclusive financial incentives, rewards and loyalty programs with data-driven customization towards individual guest preferences and behaviors
Personalized approach that enhances customer engagement, fosters loyalty and brand recognition as well as repeat bookings
Through Mbanq's platform cruise lines create a cohesive and rewarding experience, increasing overall guest satisfaction and strengthening the bond between guests and cruise line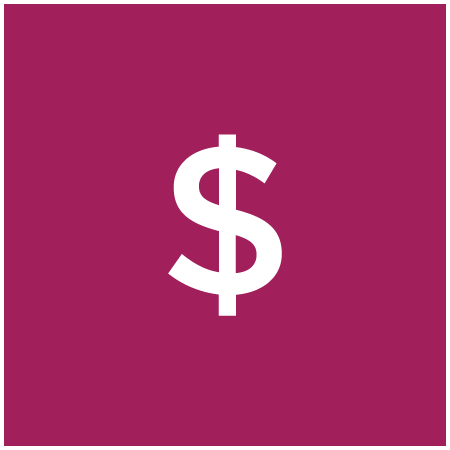 INCREASED REVENUE STREAMS
Ability to capture a share of financial transactions that passengers make onboard as well as on shore
Loyalty programs are data-driven, targeted and result in increased spend
Facilitates efficient and secure payment processing allowing cruise line partners to streamline financial transactions and reduce operational costs
Data analytics and personalization results in the ability to upsell and cross-sell financial products and services such as travel insurance and foreign exchange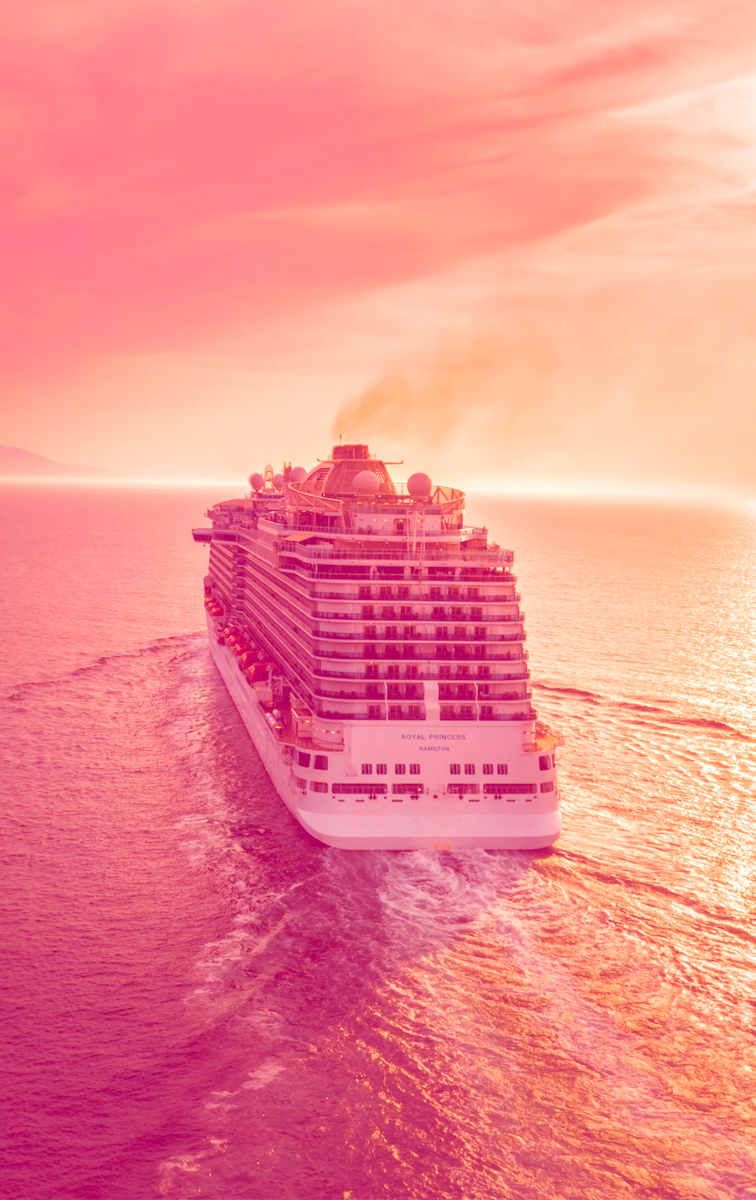 Mbanq provides the most complete technology, compliance and services package in the world for Embedded
Mbanq empowers the cruise industry to launch, operate and benefit from modern digital finance anywhere and at any scale, effortlessly, quickly, and
resource-efficiently.
Together with the cruise industry,
Mbanq is poised to define how
consumers engage with digital
finance at sea and on shore.
In the evolving landscape of technology and the cruise industry, Embedded Banking solutions offered by Mbanq present a compelling investment opportunity for cruise lines.
By integrating financial services into the cruise experience and using the synergy between the two, cruise lines, together with Mbanq, enhance customer satisfaction, unlock new revenue streams, and foster customer loyalty.
As the cruise industry continues to evolve and adapt to changing consumer expectations and preferences, cruise lines will stay ahead of the competition by embracing the power of Embedded Banking and synergizing with Mbanq.