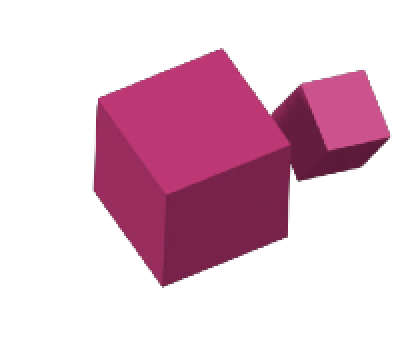 Revenue & Tax
Collection
as-a-Service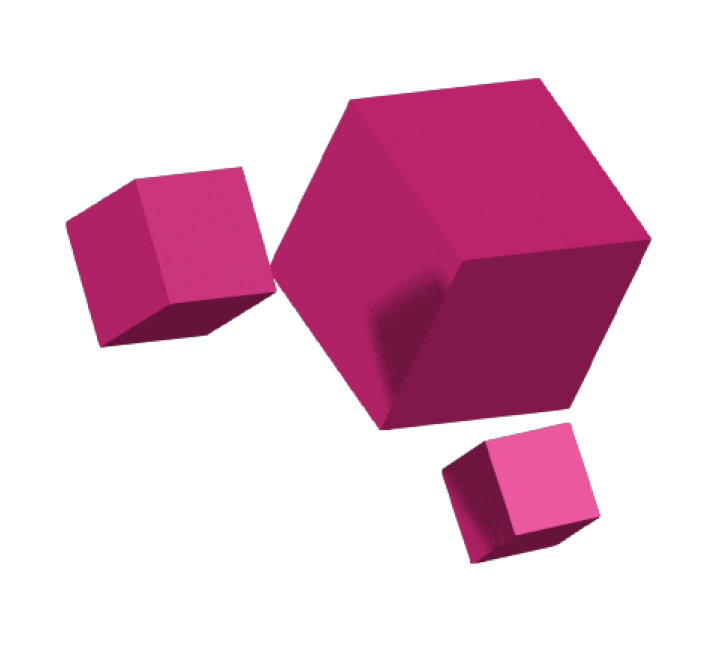 Centralized Revenue & Tax Collection Infrastructure for Financial Authorities – Innovating Taxation for a Digital Era
MAXIMIZE AND SIMPLIFY COLLECTION AND TAXATION INCOME STREAMS IN A MODErN WORLD
Transform your tax collection process with Mbanq, a global leader in Banking-as-a-Service solutions. We offer an innovative Third-Party Payment Processing system designed to streamline, secure, and enhance your revenue collection infrastructure.
Tax Collection-as-a-Service allows you to experience increased efficiency and reduced administrative burdens as our state-of-the-art system automates your tax collection process. We ensure accurate matching of payments to the correct taxpayers and provide robust security protocols, mitigating any potential risks of fraud or data breaches. The result? A more efficient tax collection process, increased tax compliance, and a more predictable revenue stream.
At the heart of our offering is the commitment to building a more robust, efficient, and secure tax collection process. Our advanced Third-Party Payment Processing services are engineered to:
Automation and streamlining enable swift payment receipt and processing, enhanced by collecting metadata and associating payments with the correct taxpayers.
Our infrastructure is anchored in top-tier security protocols to assure secure transaction processing and mitigate potential fraud or data breaches.
An optimized, user-friendly payment experience encourages punctual tax payments and boosts compliance rates.
Provide Real-Time Reporting
Offering a snapshot of payment statuses through comprehensive real-time reporting features, facilitating more effective financial management.
By simplifying and securing the tax payment process, we transform the taxpayer experience, engendering a positive perspective on tax payment procedures.
Automation-led issuance of tax statements, payment demands, complemented by a comprehensive online portal for taxpayers, offering real-time access to tax liability, payment statuses, history, and secure access
alerts.
Secure Payment Processing
A diverse platform that accommodates a broad range of payment methods. We ensure secure transactions through advanced fraud detection measures, data encryption, and adherence to international standards.
We automate the issuance of payment receipts and soft collection letters to delinquent taxpayers in compliance with applicable laws.
Our phased implementation strategy guarantees smooth integration and optimal performance:
Legal Setup and Contracting
Establishing the legal framework and contracts necessary for our services.
Leveraging our ties with major financial institutions for secure and efficient tax payment processing.
Unveiling a user-friendly online portal for taxpayers to access their tax liability, payment statuses, and ability to securely submit payments.
Establishing a US-based lockbox address for taxpayers favoring traditional payment methods.
Payment Rails Integrations
Ensuring the smooth acceptance and processing of all forms of payments.
With Mbanq's Third-Party Payment Processing services, you gain access to a powerful tool designed to revolutionize your revenue collection process. Our system is scalable, customizable, and built to handle any volume of transactions. It's not just about making payments easier, it's about making the entire tax collection process more efficient, secure, and user-friendly. Let us help you transform your tax collection process with Mbanq.
Venture into the new era
of tax collection infrastructure with Mbanq –
your partner in innovation and excellence